Halunen Law's Emily Havrilak Attends International Conference on Behalf of the Turner Syndrome Society
May 15th, 2018
Turner Syndrome Society
Halunen Law staff member Emily Havrilak was recently in Poland for a meeting of the International Coalition of Organizations Supporting Endocrine Patients (ICOSEP).
Representatives of organizations from 11 different countries met to discuss various issues related to the importance of monitoring children's growth. Emily has been involved with the Turner Syndrome Society of the United States (TSSUS) for 20 years and participated in her capacity as TSSUS board chair. The message this group wants to share is simply that growth is an indicator of health. If a child falls below the normal range on a growth chart, it could be because of a number of medical reasons, including some that concern vital organs. ICOSEP campaigns for growth awareness so that any diagnosis can be treated as soon as possible.
To learn more about ICOSEP visit www.icosep.org
Visit www.turnersyndrome.org to learn more about Turner Syndrome and the organization Emily represents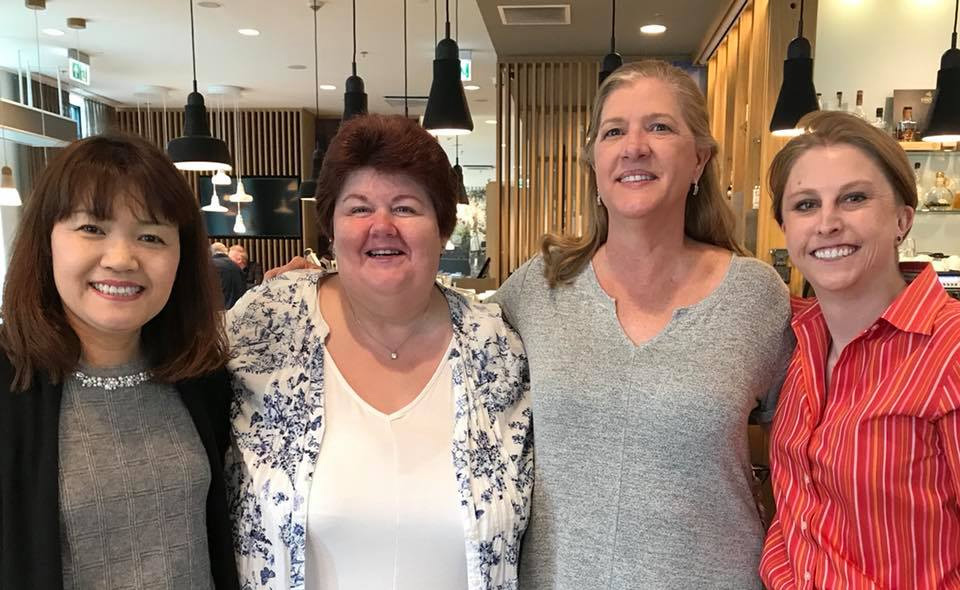 Pictured from left: Sachiko Kishimoto (TS Japan), Arlene Smyth (TSSS UK), Denise Culin (TSGA), and Emily Havrilak.