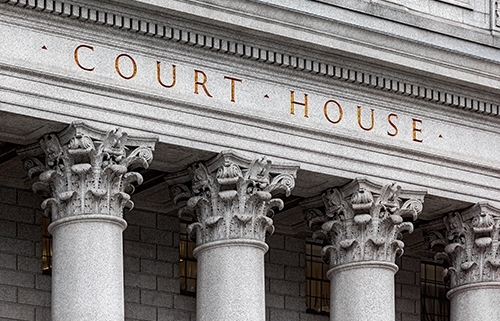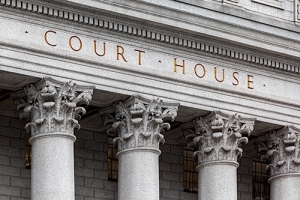 Halunen Law filed a class action lawsuit against American Sugar Refining Inc., alleging that independent testing revealed ASR's organic agave nectar was adulterated with other sugars and thus not "organic agave." ASR's "organic agave" is sold under the familiar brands Domino, C&H, and Florida Crystals. As alleged in the recently-filed Complaint, "consumers who purchase 'Organic' agave syrup purchase it believing they are, in fact, receiving an organic product…" According to the Complaint, Defendant is instead secretly feeding consumers non-organic sugar, and still charging them a premium price.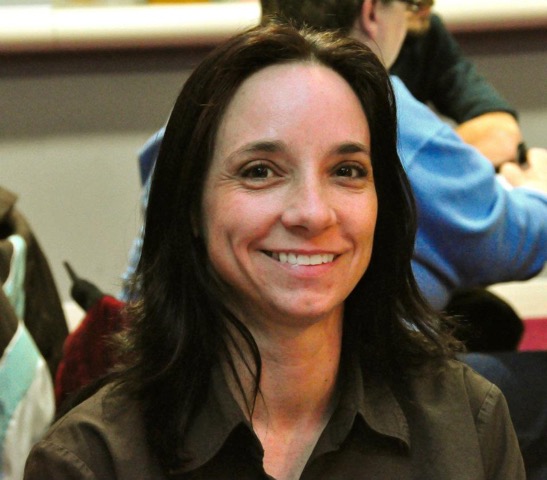 FOR IMMEDIATE RELEASE
Contact: Clayton Halunen, managing partner
612-605-4098, halunen@halunenlaw.com
Doug Hovelson doughovelson@msn.com | 612-722-5501 | 612-998-0789 (cell)
Rochester Police Officer Who Opposed Racial Bias and Excessive Force
Obtains $1 Million Settlement, Halunen Law Reports.
MINNEAPOLIS – (Sept. 19, 2017) A Rochester, Minn. police officer has obtained a $1 million settlement from the city of Rochester to resolve her employment discrimination and retaliation claims against the Rochester Police Department, according to Minneapolis-based Halunen Law, the firm representing the officer.
In 2016, Rochester Police Lt. Elisa Umpierre reported suspected racial bias in a decision to deny a favorable assignment to another police officer. Later that year, Rochester Police Chief Roger Peterson filed an internal complaint against Umpierre, allegedly based on Facebook posts Umpierre had published.
Read more
On August 18, 2017, Halunen Law's Qui Tam / Whistleblower group consisting of Susan Coler, Nathaniel Smith, and Clayton Halunen presented at the Minnesota Association for Justice's 35th Annual Convention. They discussed the opportunities and pratfalls associated with the False Claims Act. Although the act and underlying legal violations are complex, the False Claims Act is a robust means by which to recoup ill-gotten proceeds on behalf of the government – and ultimately the taxpayer.
The False Claims Act focuses on combating fraud that results in financial loss to the Government. These losses include fraud on the "procurement" side of government business (services and items used by the government) and on the "services" side (Medicare, SBA, research grants). False Claims Act cases are filed "under seal" and remain confidential during the government investigation into the allegations. If the government chooses not to intervene in the case, whistleblowers have the option to pursue the action in federal court on their own. Whistleblowers are entitled to 15%-30% of the amount recovered by the Government.
The presentation discussed ways to identify possible cases and mistakes to avoid when mounting a False Claims Act case. An important take away from the presentation is that employees who make reports of fraudulent conduct can be protected by the False Claims Act's anti-retaliation provision.
Halunen Law offers experienced representation to employees and whistleblowers under the False Claims Act and other qui tam / whistleblower statutes. Halunen Law has experience filing and litigating False Claims Act lawsuits, including billing, Medicare, pharmaceutical, medical device, small business, and defense fraud.