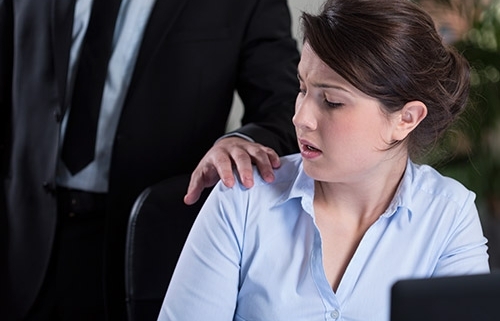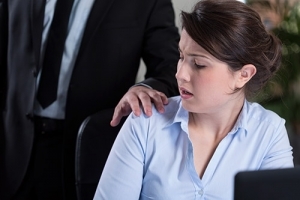 High profile sexual harassment cases and the burgeoning #MeToo movement are shining a spotlight on workplace practices, and raising new questions about what is or is not appropriate conduct. In this recent StarTribune article Clayton Halunen, managing partner of Halunen Law weighs in on the case involving Garrison Keillor. Halunen, and employment attorneys Beth Bertelson, Sheila Engelmeier, John Klassen, and Jean Boler share their insights on the legal complexities of workplace relationships.
Read the full StarTribune coverage here
Want to know more?
Follow our "Five Things Every Woman Should Know About Employment Law" blog series by Halunen Law employment attorney Emma Denny.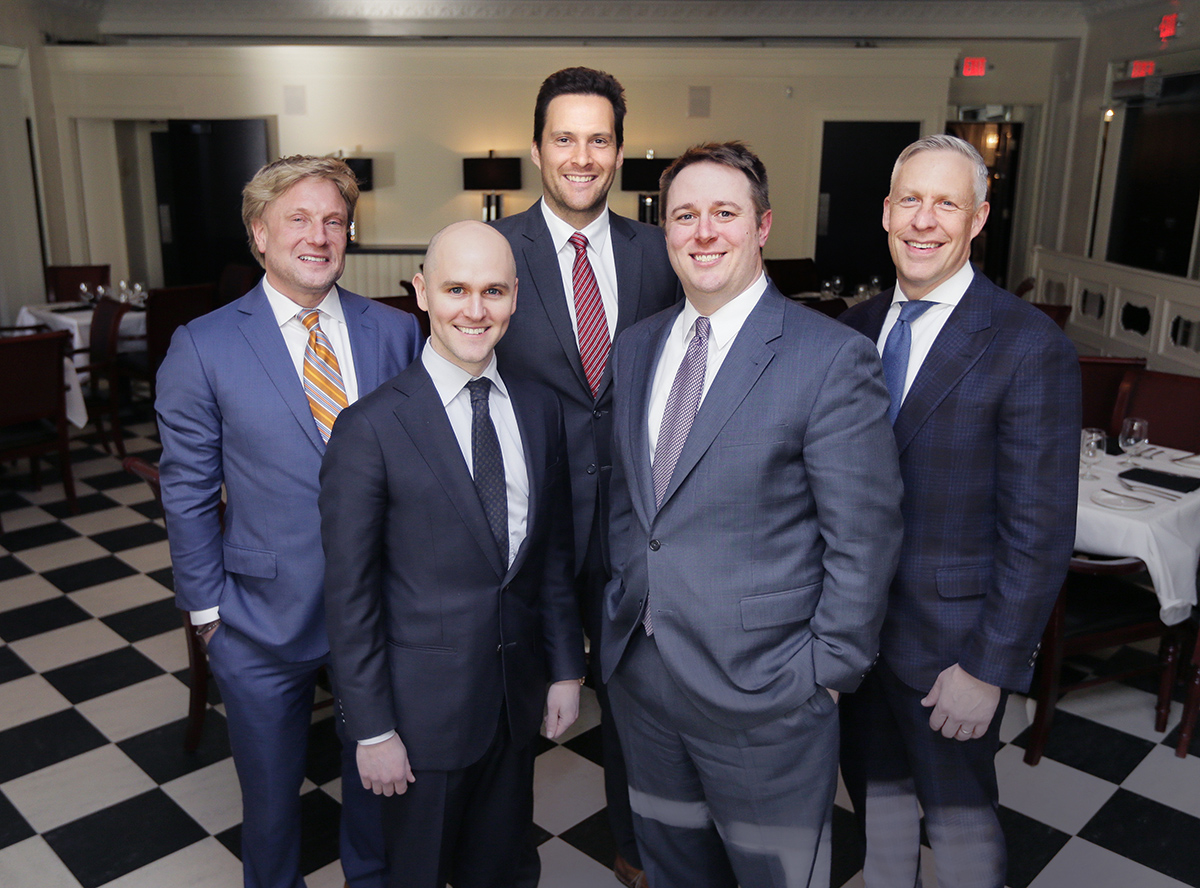 Left to right: Clayton Halunen, Stephen Premo, Adam Hansen, Matthew Frank and Steven Andrew Smith
Halunen Law founder and managing partner Clayton Halunen and employment attorney Stephen Premo, along with attorneys Steven Andrew Smith and Matthew Frank of Nichols Kaster, and Adam Hansen of Apollo Law, were recently recognized as Attorneys of the Year at Minnesota Lawyer's Annual Event. Their work on behalf of Halunen client James Friedlander in a whistleblower case was heard by the Minnesota Supreme Court and clarified Minnesota Legislative policy that a "good faith" report essentially must be truthful. As a result, employers will now be held accountable for illegal conduct and not be able to rely on technicalities to escape liability, while creating a clearer path for whistleblowers to make their claim.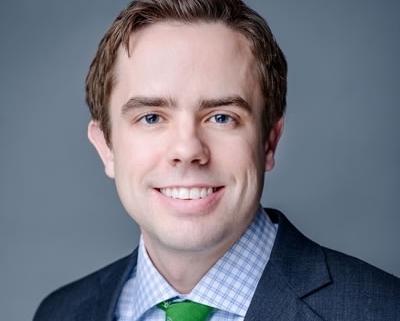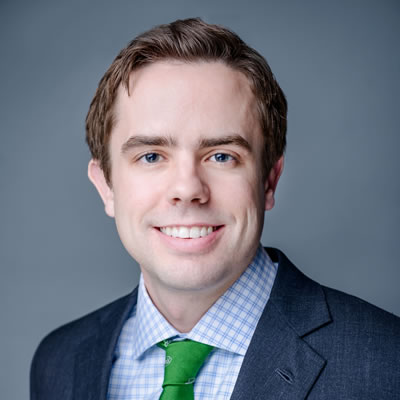 Halunen Law is pleased to announce that Ross Stadheim was recently made a Partner at the firm. Stadheim has been an employment attorney with Halunen Law since 2011. His practice includes exclusively representing individuals in a variety of legal matters including workplace sexual harassment, discrimination, wrongful termination, retaliation, whistleblower cases, contractual disputes, and more. In his tenure with the firm he's garnered more than $9 million in settlements and verdicts and has a 96% success rate for the clients he has represented. Since 2014, Stadheim has been selected to an elite group of Minnesota attorneys on Super Lawyers' "Rising Star" list.
Read more