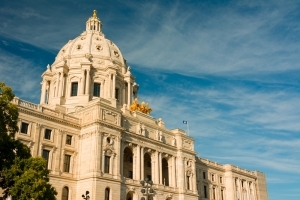 Halunen Law provided expertise and insight at the Minnesota House Subcommittee on Workplace Safety and Respect and we are closely tracking the proposed amendment to change current sexual harassment policies. We wholeheartedly agree with the Star Tribune editorial board and believe it is time for Minnesota lawmakers to step up and do away with the unfair "severe or pervasive" standard for sexual harassment cases. Time's up!
Read the recent StarTribune editorial.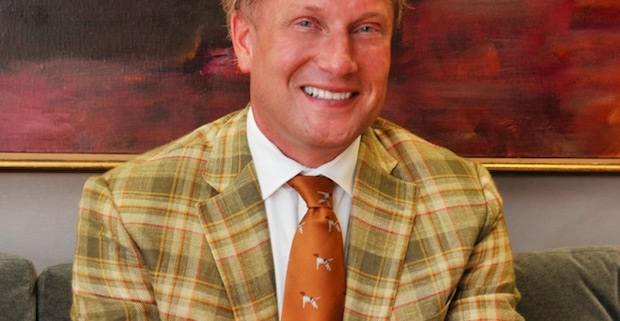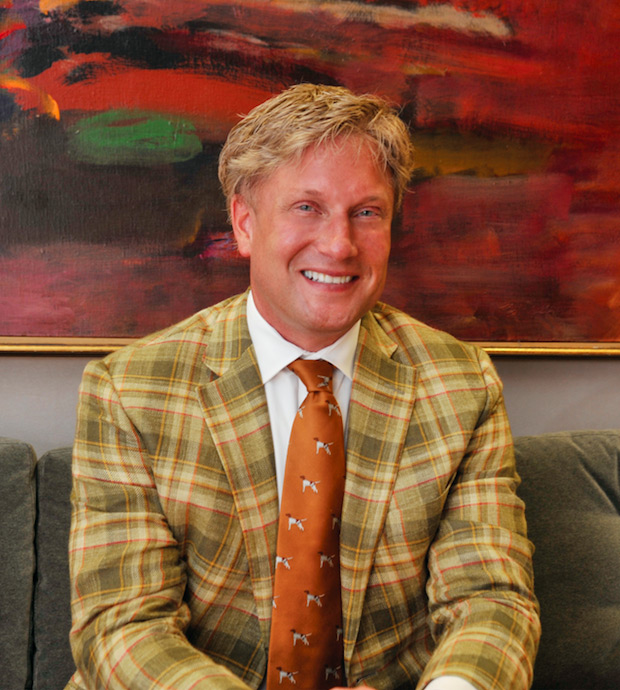 Halunen Law is pleased to announce Clayton D. Halunen has been selected as a 2018 Business of Pride honoree by the Minneapolis/St. Paul Business Journal. In its first year, this award recognizes outstanding LGBTQ business leaders, allies or advocates in the Twin Cities metro area who are making a difference in advancing equality in the business work and community, as well as demonstrating their success.
In the past 20 years, Halunen Law, founded and managed by Clayton Halunen has grown from 1 to 15 attorneys and is known as a powerhouse plaintiff's firm. Under Halunen's leadership, the firm has made a significant difference in advancing equality and access to justice. A fearless and successful litigator and negotiator, Halunen has focused his legal work on representing those who have experienced discrimination and retaliation in the workplace. The firm's clients include many members of the LGBTQ community and those who support them. He has obtained millions of dollars for his clients including a million-dollar recovery for the first woman police lieutenant in Rochester, who challenged the racist treatment of another employee. His representation of Vikings punter, Chris Kluwe, during the team's investigation of Kluwe's allegations of homophobic comments by a Vikings coach, was instrumental in achieving a historic settlement advancing LGBTQ rights in professional sports.
As an openly gay business owner and attorney, Halunen has modeled the success that can be achieved by living an authentic life and pursuing meaningful goals with passion and purpose. A tireless advocate for LGBTQ issues, his civic engagement is unmatched. Halunen has been a Federal Club Member of the Human Rights Campaign since 2008, actively participated in the Project 515 Campaign from 2007-2014, which served as the cornerstone to the successful Marriage Equality Campaign, served on the Federal Bar Association Diversity Committee, is a frequent keynote speaker on legal issues, and much more.
"This is an incredible honor," said Clayton Halunen, Halunen Law Founder, and Managing Partner. "I'm truly grateful to be recognized alongside such an amazing group of fellow honorees. A big thanks to the Minneapolis/St. Paul Business Journal for bringing our advocacy and commitment to the LGBTQ community to the forefront with this inaugural Business of Pride Award."
The Business of Pride Event will be held Thursday, June 14 at 5:30 p.m. at the Nicollet Island Pavilion.
Learn more about Clayton Halunen.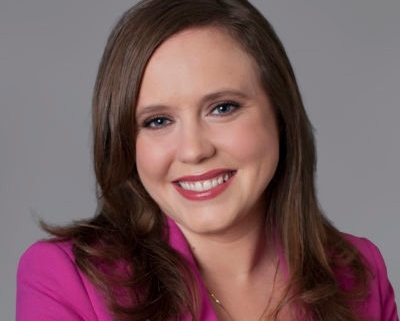 An employee writes a memo on the natural abilities of women; the memo makes the front page of the New York Times. A supervisor carries the White Man's Bible to a rally; he is broadcast on CNN. What are an employer's legal considerations when an employee's speech becomes a lightning rod for controversy?
Halunen Law employment attorney Emma Denny joined a distinguished panel on Apirl 19 to address situations pulled directly from recent headlines. The presentation, "Insightful or Inciteful – When Employee Speech and the Employer's Reaction to It Become the News," featured a group of experts evaluating real-life cases and implications under the National Labor Relations Act Title VII, state laws protecting political speech, and employer codes of conduct.
Joining Denny on the panel were Sandro M. Garofalo, Director and Labor Relations Counsel for Target Corporation, Joseph G. Schmitt, Shareholder at Nilan Johnson Lewis PA, and Tyler Wiese, Attorney at NLRB, Region 18.
"This is such an important, timely topic," said Denny. "In these complex, highly-charged times, the rules of what is and isn't protected workplace behavior can be unclear. I was honored to be a part of this esteemed group and hope by sharing our insights and expertise we provided useful direction for the employment attorneys and others who attended the presentation."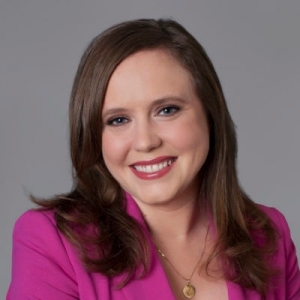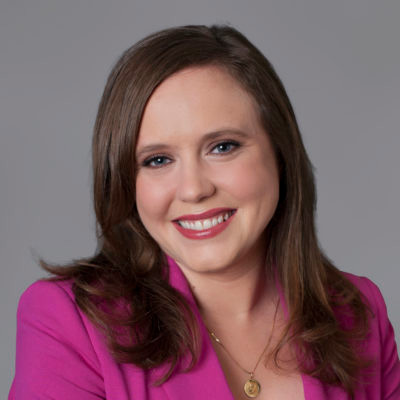 Emma Denny is relentless in her pursuit of justice for clients who have been wronged by their employer. Recognized by Super Lawyers as a Rising Star and as one of the Top Women Attorneys in Minnesota, has successfully litigated cases in state and federal court and negotiated favorable resolutions for clients facing discrimination, whistleblower, harassment, FMLA, ERISA, disability and religious accommodation, wage, retaliation, contract agreements and a host of other disputes.
Learn more about attorney Emma Denny.