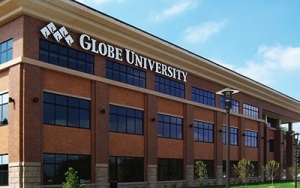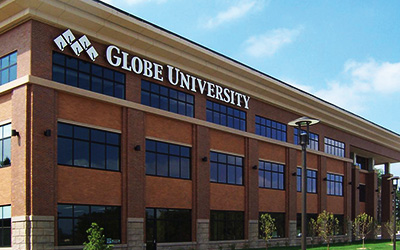 STATUS UPDATE: 
Over the last several years, we have been conducting an investigation into Globe University and Minnesota School of Business' ("Globe/MSB") admissions practices. The Minnesota Attorney General pursued a similar action and tried the matter to a verdict before Hennepin County Judge James Moore. Following the trial, Judge Moore ordered Globe/MSB to offer restitution to students defrauded by the schools' criminal justice program. Also, the U.S. Department of Education recently notified Globe/MSB they would not be re-certified to participate in federal student aid programs.
Given the outcome of the Attorney General's case against Globe/MSB and the recent actions taken by the Department of Education, we are no longer pursuing a class action against Globe/MSB.  We are, however, providing information to students and former students who have contacted our office who may be eligible to assert a Borrower Defense Against Repayment of their Federal Direct Loans.  If the Department of Education grants an individual's application, the student's federal loans may be forgiven.
If you have federal loans and would like additional information regarding the Defense Against Repayment, please visit The U.S. Department of Education website, where you can find more information and application materials. If you choose to submit application materials, you may attach Judge Moore's Order.
If you are a current student, you can find more information about potentially completing your degree at one of sixteen higher education institutions with campuses in Minnesota reportedly willing to help the affected students at the Minnesota State Colleges and Universities website.
We are pleased Globe/MSB's conduct is being addressed and understand that these recent actions may have a serious impact on many students. We hope that the potential for federal loan forgiveness will ease the continued burden of student loan debt many students and former students carry. We wish you the best of luck as you move forward with your education and career.
Halunen is a national leader in fighting fraud and pursuing justice for consumers. If you are interested in learning more about our consumer class action investigations, please fill out the "Request a Free Evaluation" form on this page, and list "Consumer Class Action" in the Legal Issue/Question box.
Save