Number One: Basics about Gender Discrimination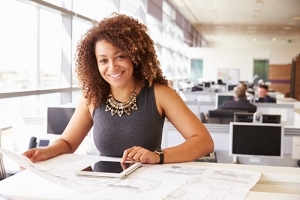 Employment in Minnesota is at-will, unless you are in a union or have an employment contract. What this means is that your employer can terminate you at any time, for any reason, even if that reason is unfair or untrue.
However, your employer cannot terminate you for an illegal reason. Examples of illegal reasons to terminate a woman include: because she is a woman, or because she gets pregnant or has children to care for. Of course, employers will hardly ever come out and say that this is the reason they're terminating someone. But it can often be deduced from all of the circumstances that the true reason for the termination is an illegal one. For example, a woman who has a strong performance history at her job tells her boss she's pregnant. Suddenly, her boss, who previously only had praise for her work, becomes hyper-critical, and starts writing her up for small, vague, or non-existent "performance problems," and then terminates her within weeks of her disclosing her pregnancy. This is considered evidence of pregnancy discrimination, and could potentially form the basis for a lawsuit. If you believe you are being discriminated against at work because of your sex, pregnancy, or another illegal reason, it's best to report that discrimination to a supervisor or Human Resources employee, in writing, to document your concerns. If that doesn't resolve your situation, consulting with an attorney can provide additional options.