Employees Take a Stand – Telecommuting Can Be a Reasonable Accommodation
June 16th, 2020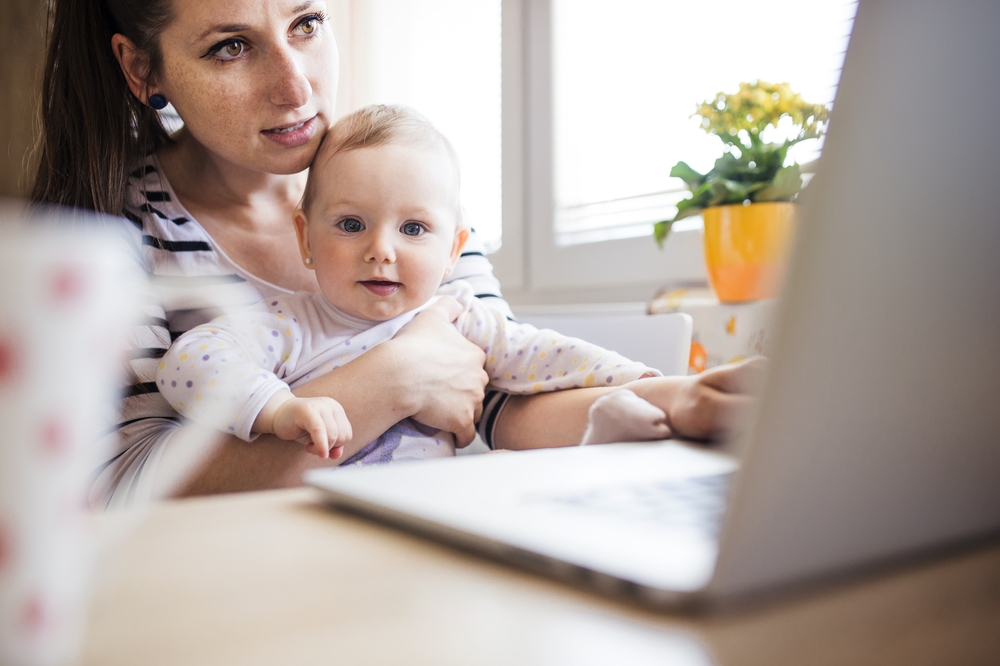 The landscape for workplaces is changing. As technology evolves, so too does the way we do our jobs.
Many people can (and do) work just as effectively at home as they do at work. And a recent court case said just that. It held that a telecommuting arrangement could be a reasonable accommodation for a person suffering from a disability. Click to read the case: E.E.O.C. v. Ford Motor Co., 12-2484, 2014 WL 1584674 (6th Cir. Apr. 22, 2014).
If you have a disability, you have a right to reasonable accommodation from your employer. In the case above, the plaintiff had a very bad case of Irritable Bowel Syndrome (IBS), and asked to work from home.
She argued that this would alleviate her IBS symptoms and that most of her work could be done via computer or telephone. Ford denied the request, stating that presence in the office was essential to her job. Ford instead offered other accommodations, such as putting her office closer to the bathroom, because it argued that she needed to interact with other team members and could only access information during "core" business hours.
The court disagreed with Ford by distinguishing a telecommuting arrangement from a flex-time arrangement. In a telecommuting arrangement, the employee is still available (albeit remotely) during a company's normal business hours. But in a flex-time arrangement, the employee can essentially set his or her own hours.
The Court noted that a previous case had held that the "unfettered ability to leave work at any time" is not a reasonable accommodation. But in the E.E.O.C. case, the court said that telecommuting does not raise the same concerns as flex-time scheduling, because an employer can still rely on the employee if they are working during normal business hours.  In other words, telecommuting can be a reasonable accommodation.
Importantly, the court said it was not sufficient that Ford showed it was inconvenienced by the accommodation. In any case, the employer must show that the accommodation is an undue hardship and that the employee's attendance is essential to the job. The most noteworthy portion of the case might be where the court recognized that "given the state of modern technology, it is no longer the case that jobs suitable for telecommuting are 'extraordinary' or 'unusual.'"
Technology has forever changed how people can perform their jobs, and it is no longer acceptable for employers to simply deny an employee's telecommuting requests when doing so would not impact the employee's ability to do their job.
If you have a disability that makes it harder to do your job and believe that working from home would be a reasonable accommodation, you have the right to ask your employer to provide it. If your boss denies your request, you may report to someone if you feel that you are being discriminated against because of your disability.
If you do that, make sure that you make it clear to your employer that you feel you are being discriminated against because of your disability. If the employer takes adverse action against you, such as terminating you or disciplining you, then you might have a legal claim.
Halunen Law represents employees facing all types of discrimination, including disability discrimination.