The Equality Act – LGBTQ Discrimation Laws
February 24th, 2021
Does federal law protect LGBT individuals?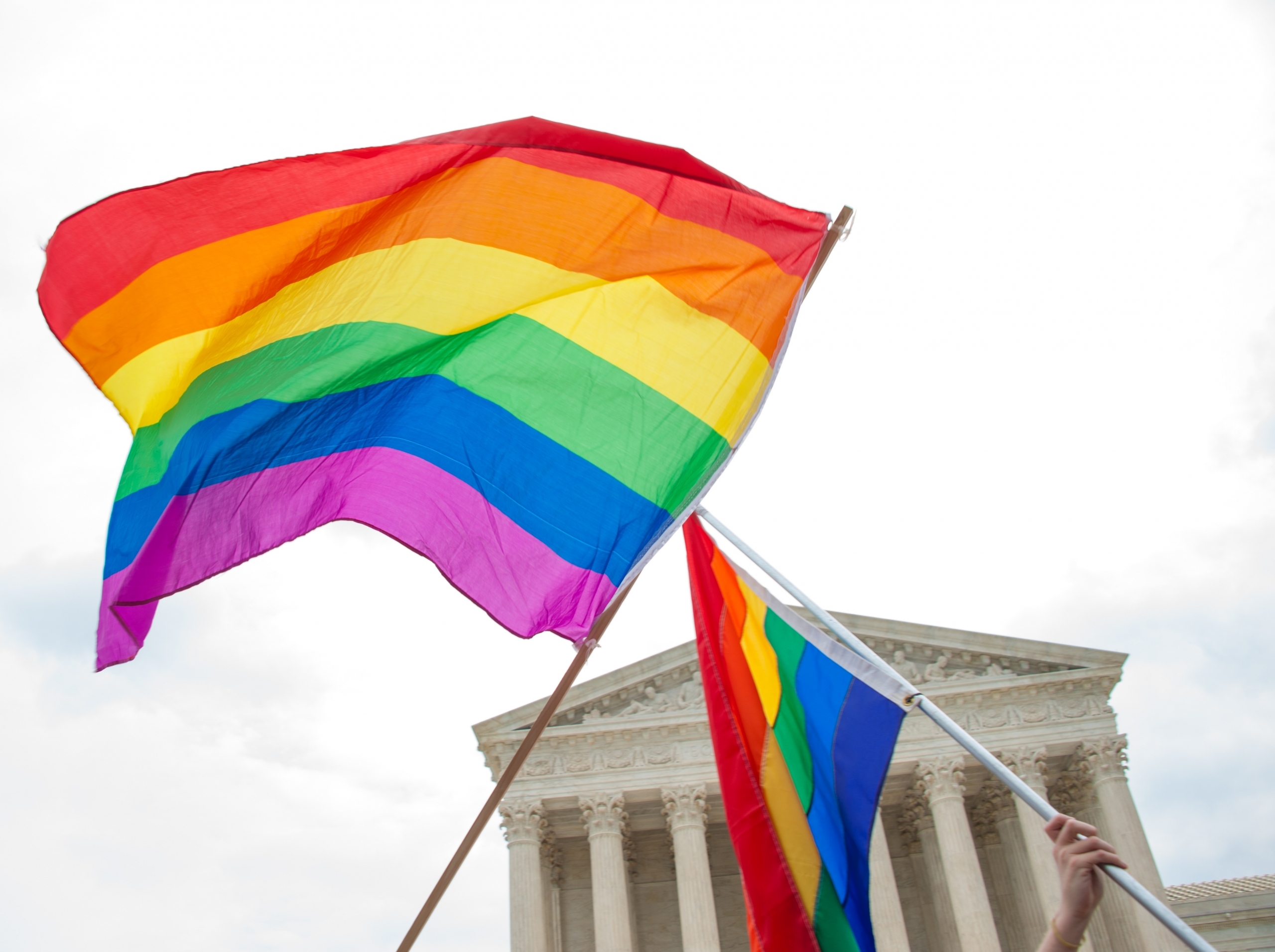 In a groundbreaking decision, the United States Supreme Court ruled in favor of three employee plaintiffs—two gay men and one transgender woman—in Bostock v. Clayton County, Georgia (which was consolidated with Altitude Express, Inc. v. Zarda and G. & G.R. Harris Funeral Homes v. EEOC).
'The Court held that Title VII of the Civil Rights Act of 1964 protects gay and transgender employees, but left other areas of life open-ended. The 117th Congress is expected and poised to close those gaps.
The Equality Act—which seeks to protect gay and transgender individuals in housing, employment, public accommodations, federal funding, credit, and the jury system—passed in the United States House of Representatives on May 17, 2019, but the Senate did not act upon it after receiving it; effectively killing the bill.
But on February 18, 2021, the House introduced a similar version of the Equality Act, which also includes broader civil rights protections for people of color, women, and other minority groups in public accommodations. With a democratically controlled legislature and support from President Biden, the Act is expected to pass this year.
Currently, only twenty-two states and more than 125 cities have enacted comprehensive protections for LGBTQ people. Minnesota is one of them.
How are LGBTQ employees protected in Minnesota?
In 1993, the Minnesota Legislature amended the Minnesota Human Rights Act (MHRA) banning both sexual orientation and gender identity discrimination in employment, housing, public accommodations, public services, education, credit, and in trade or business. The broad definition of "sexual orientation" under the MHRA made it the nation's first state civil rights law protecting transgender individuals from discrimination.
In the employment context, the MHRA also protects employees from reprisal (i.e., retaliation) for reporting differential treatment on the basis of a protected characteristic (e.g., sexual orientation, gender identity, sex, race, age, etc.). Employees who work in Minnesota (even if it is just for a handful of days per year) may be protected by the MHRA.
If you have just been fired, or you suspect you are about to be fired, and you think that your termination may be for an illegal reason (e.g., discrimination, retaliation for reporting discrimination), the experienced attorneys at Halunen Law are here to help.  Contact us today for a free consultation.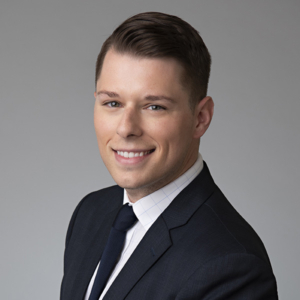 Halunen Law employment attorney Blaine Balow has an excellent record of recovery for his clients. However, all cases are judged on their individual facts, and there is no guarantee of success.
He is part of an elite group of 2.5% of Minnesota attorneys who are under the age of 40 or have practiced law less than ten years to be selected to the Super Lawyers list as a "Rising Star."