"The moral test of government is how that government treats those who are in the dawn of life, the children; those who are in the twilight of life, the elderly; those who are in the shadows of life; the sick, the needy, and the handicapped."

.- Hubert H. Humphrey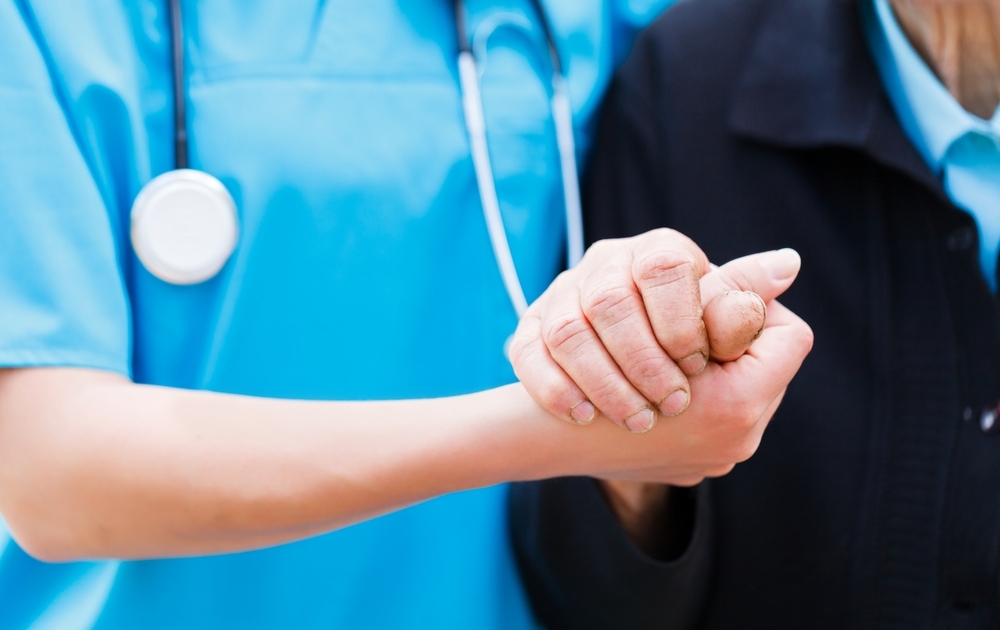 Through their state-granted licenses, healthcare facilities have been entrusted with the duty to care for Minnesota's vulnerable adults. Unfortunately, history gives us horrifying accounts of abuse and neglect of the most vulnerable among us while in the care of those facilities. For decades, the maltreated were left to suffer in silence, unless a vigilant family member or health care provider spoke up.
In April 1980, Minnesota Governor Al Quie signed Minnesota's Vulnerable Adults Act into law. The Act was intended to protect vulnerable adults from abuse or neglect and to assist those charged with the care of vulnerable adults to provide safe environments. Since then, the Vulnerable Adults Act has been revised to strengthen protections for Minnesota's vulnerable adults' population.