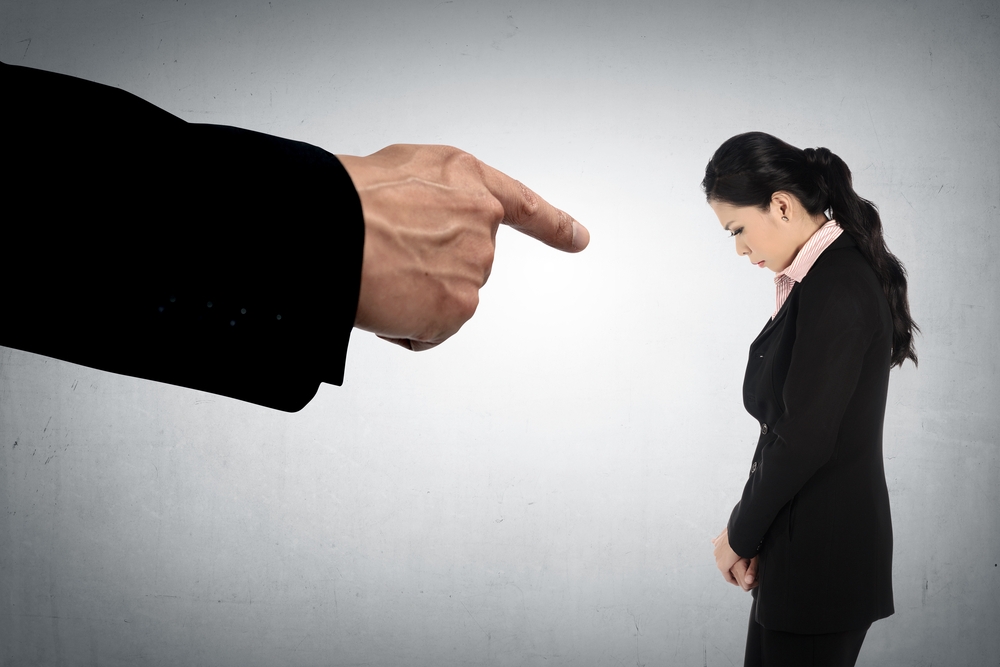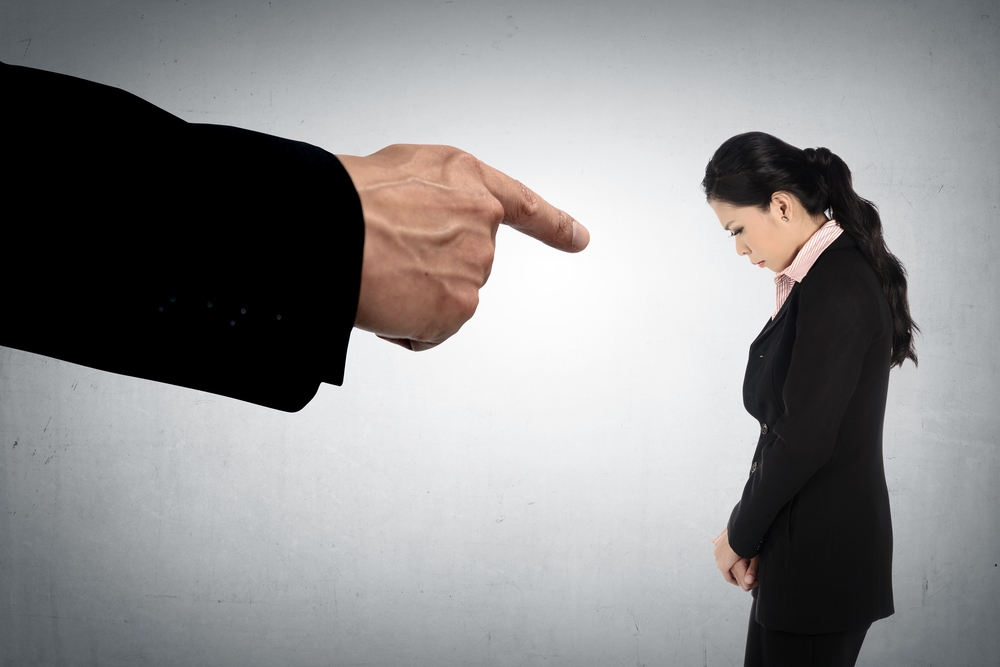 Forged Under Civil War Fire, The False Claims Act Continues To Serve As Basis For Private Citizens To Blow The Whistle On Would-Be Fraudsters Of The Government Trust
Under a little-known law, private citizens with knowledge of fraud against the government can bring a lawsuit against the offending organization. Called the False Claims Act, the law—often called the original Whistleblower Law — originated in the Civil War era, when rampant fraud against the U.S. government threatened the very existence of the country.
Sickened by the spectacle of contractors supplying the army with broken guns and sand-packed bullets, lame pack mules and cardboard boots, President Lincoln pressed Congress for a law setting severe financial penalties for fraud against the government. The law also included a provision to empower private citizens to sue fraud perpetrators on behalf of the government. Known by its Latin name as "qui tam," this provision allows the courts to award whistleblowers, called "relators" under this law, a share of the monies recovered by the government in fraud cases. In Lincoln's time, the law brought corrupt defense contractors to heel. Today it serves to protect taxpayers against fraud from contractors in any number of industries. Equally important, the law protects individuals, like the Civil War soldiers fighting with inferior equipment, who suffered injury as a result of the fraud. Many states, including Minnesota, have adopted whistleblower laws to protect against fraud against state agencies.