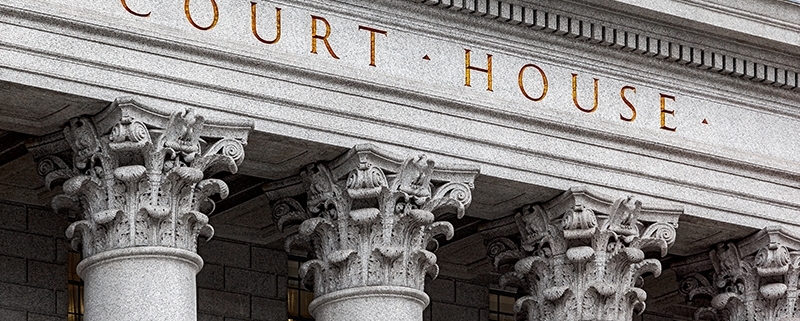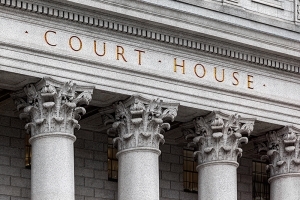 Halunen Law attorneys Mack Reed and Blaine Balow filed a lawsuit in United States District Court—District of Minnesota on behalf of Karen Abbott, a special education teacher in Independent School District 518. The suit claims the district unlawfully retaliated against Ms. Abbott —including harassment and a formal reprimand—because she reported special education violations. Ms. Abbott's complaints also prompted an investigation by the Minnesota Department of Education.
"We stand firm with Ms. Abbott in her claims," said Halunen Law partner Mack Reed. "Her reports alleged conditions that would have a profound impact on the students she served. We look forward to seeking justice for these claims."
Read a recent article about this case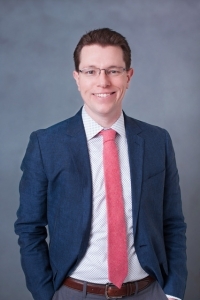 As a Partner with Halunen Law, Mack Reed's depth of knowledge, wide-ranging experience, and energetic approach are an ideal fit. He represents wrongfully terminated employees, whistleblowers (including individuals reporting securities law violations), and others who have been wronged by their employers, and negotiates severances for executives and high-level managers.