Minnesota Public Radio Talks with Halunen Laws Emma Denny about Covid 19 and Employees Right When Returning to Work
July 7th, 2020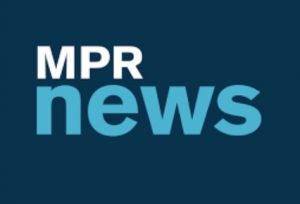 As the economy starts reopening, employees and businesses around the state are facing myriad concerns and questions about their safety at work.
Could employees catch coronavirus at work? How can employers protect their workers and customers from getting sick? What happens if they do get sick?
"We've heard from people who are concerned about their safety returning to the workplace," said employment lawyer Emma Denny with Halunen Law. "Does their employer have the right to make them return to the workplace? Many people have health concerns due to underlying health conditions about their ability to return to the workplace safely." Read the full story.