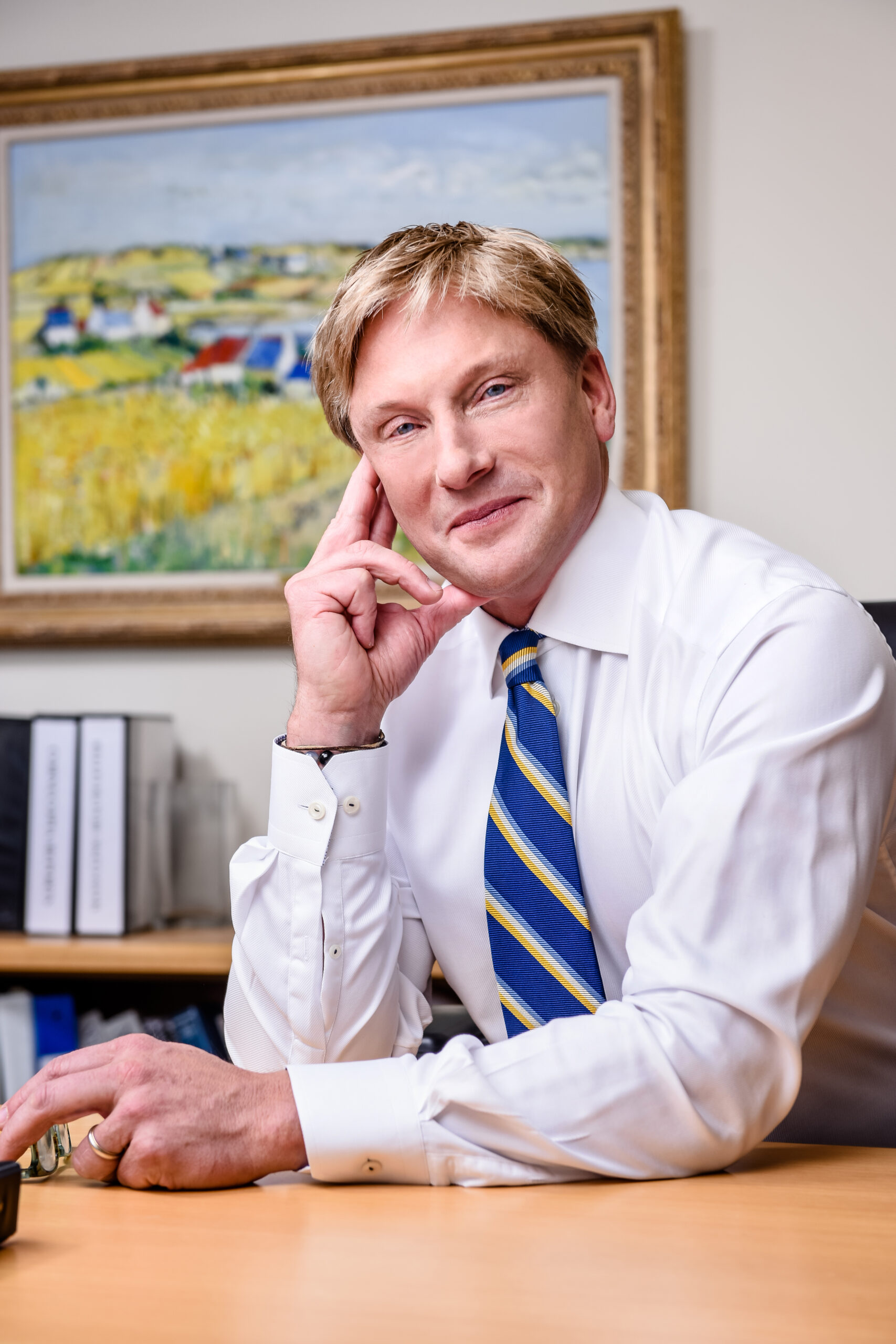 Clayton Halunen is the founder of Halunen Law, representing employees, consumers, whistleblowers, and those who have suffered a personal injury.
Under his leadership, Halunen Law has achieved a national reputation as a fearless, tenacious, and successful plaintiffs' law firm, bringing a laser focus on delivering justice for its clients and creating meaningful social change.
Halunen's passion for his work took root early while growing up in northern Minnesota, and each of his parents experienced the repercussions of discrimination. Those experiences fueled his determination to assure that all people are treated with decency and respect for their human rights and hold businesses accountable for illegal conduct.
After more than 20 years of practice, Halunen has successfully tried to verdict employee discrimination, harassment, and whistleblower cases. He has litigated and won countless high-profile cases that have significantly altered corporate practices and garnered millions of dollars in awards and settlements for his clients.