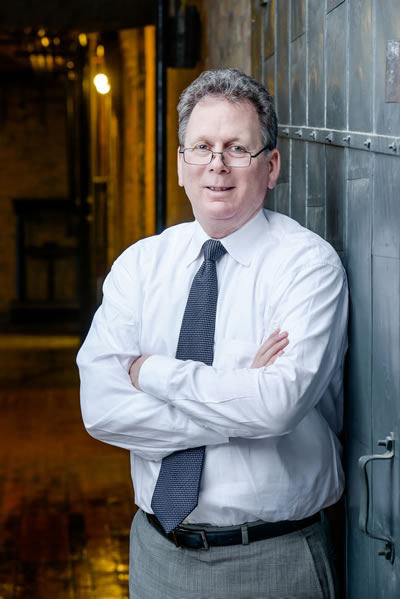 Michael A. Johnson is Of Counsel with Halunen Law and is located on LaSalle Street in Chicago, Illinois-providing the firm with a strong Midwest presence.
Mr. Johnson has been a trial attorney for 32 years and has tried nearly 200 cases to verdict. He has successfully represented hundreds of individuals in criminal, employment discrimination, class actions, military tribunals, and civil rights cases. Mr. Johnson has also had extensive experience in appellate work – arguing before the Illinois Supreme Court as well as other state and federal appellate courts. Mr. Johnson has represented individuals in many states including Minnesota, Illinois, North Carolina, Florida, Tennessee, Virginia, Michigan, Kentucky, Alabama, Iowa, and Indiana. His significant litigation and trial experience provides the firm with the depth to take on the largest and most resourceful corporations in the courtroom.
Mr. Johnson has been a significant member of our team when working on behalf of our class action clients, helping to reach resolution in our favor involving complex matters against major corporations. Mr. Johnson successfully defended an Army Sargent charged with Negligent Homicide, gaining an acquittal to all charges in a Court Martial proceeding. Mr. Johnson has been recognized by the National Trial Lawyers as one of the top 100 trial lawyers.