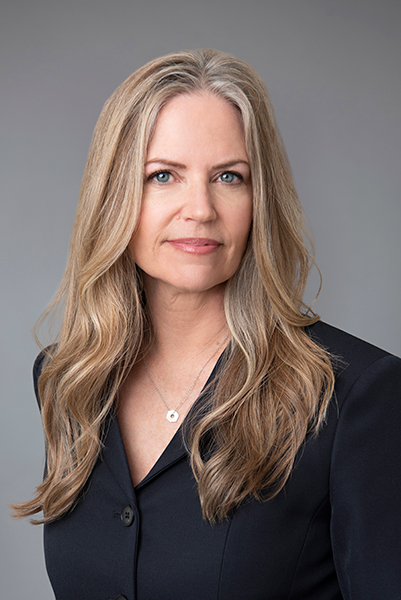 A highly skilled and savvy professional, Kristina Schultz brings proficiency and passion to her role as a Senior Paralegal.
Detail-oriented, analytical, and determined to get to the meat of the matter, Kristina is dedicated to providing exceptional service to Halunen Law clients. She works closely with founder and managing partner Clayton Halunen and the Halunen employment law team, bringing a wide range of legal experience, strong communications skills, and heartfelt compassion to her work. From an early age, she relished the tales from her uncle, who was an attorney in St. Paul. But when her father was wrongfully terminated from his job due to age discrimination, her interest in the law hit home, literally.
After being a stay-at-home mom, she set out to pursue the allure of a legal career and became a paralegal. Now a seasoned professional, Kristina loves case strategy, fact-finding, client relations, and the ever-changing, challenging work each day brings. Not one to sit still, her time away from the office is filled with activity. An avid outdoor enthusiast, she's likely out walking, hiking, skiing, or socializing with friends. She's also a world-class traveler, having visited countless countries and favorite spots across the United States.