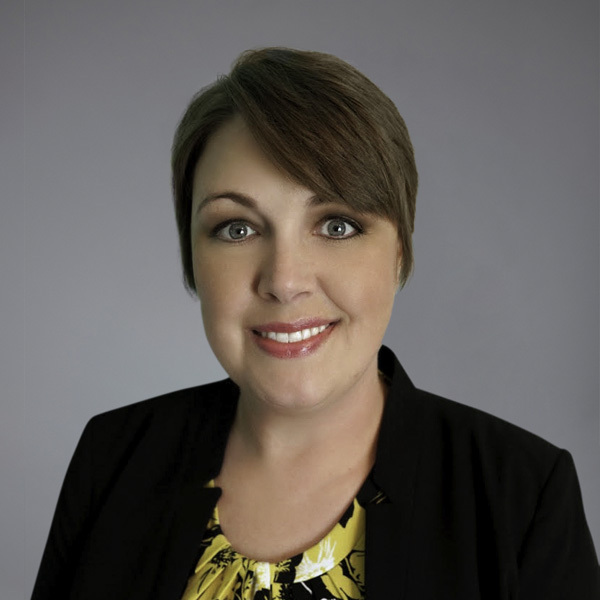 Emily Lockwood wants her work to make a difference in people's lives.
Originally from Pensacola, Florida, Emily Lockwood has worked in the legal field for more than 20 years. From a county public defender's office to bankruptcy law to personal injury and more, her career, roles, and responsibilities have advanced. But it was working in a False Claims Act (FCA) practice that she found her stride. As a seasoned paralegal, Emily puts her full range of skills and deep understanding of FCA case complexities to work with Halunen Law's FCA/Whistleblower practice group. In addition, her former studies in medical administration have proven to be especially useful in medical fraud cases. Emily loves being on the right side of the law and finds holding fraudulent companies accountable, recouping taxpayers' money, and supporting courageous whistleblowers to be personally and professionally rewarding.
As the mother of a teenage daughter, Emily keeps very busy outside of the office. You'll find the two enjoying "outdoorsy stuff," including hiking and camping. She's also loves gardening, embroidering, and indulging in homemade ice cream.