Halunen Law Launches Securities Fraud Investigation Against MiMedx Group Inc.
December 27th, 2016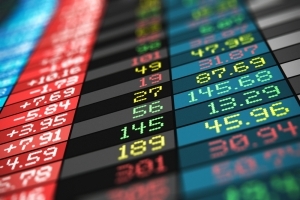 MINNEAPOLIS–(BUSINESS WIRE)–Halunen Law (www.halunenlaw.com) has initiated an investigation into MiMedx Group, Inc. (NASDAQ: MDXG) ("MiMedx" or the "Company") regarding whether the Company's board breached its fiduciary duties to shareholders or engaged in other violations of state or federal law.
On Dec. 15, 2016, Halunen Law filed a complaint on behalf of two employee whistleblowers against MiMedx and its Chief Executive Officer, Parker Petit, in the U.S. District Court for the District of Minnesota (No. 16-cv-4171). The complaint alleges that MiMedx and its senior executives have engaged in the illegal practice of booking phantom sales of one of the company's most lucrative product lines, EpiFix, for the purposes of artificially inflating revenue and deceiving MiMedx's shareholders. While developing the factual background for this whistleblower lawsuit, Halunen Law uncovered what it believes to be evidence of securities fraud by MiMedx since at least 2014. As alleged in Halunen Law's whistleblower complaint, "CEO Parker 'Pete' Petit ordered the MiMedx sales force to submit false orders for unpurchased product for the purpose of recognizing the 'revenue' in the company's financial statements."
Access the original amended complaint against MiMedx at: https://1drv.ms/f/s!Apr_gPRDSPDNgfww6C1lM2CNA3PfKg
Halunen Law is a national class action law firm with offices in Minneapolis and Chicago. For more information on Halunen Law, visit the firm's website at www.halunenlaw.com.
Contacts at Halunen Law
If you are a MiMedx shareholder and are concerned about your rights, or if you possess information that would assist Halunen Law in its investigation of this matter, please contact: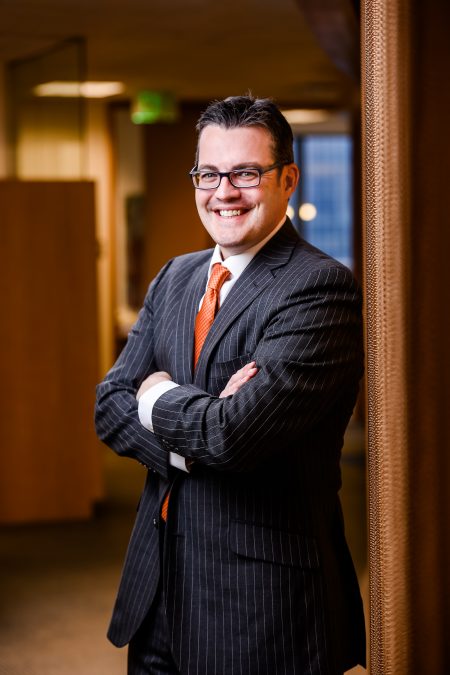 Chris J. Moreland
612-638-5019
[email protected]