Halunen Law Employment Attorney Emma Denny is Featured Guest on Recent Popoganda Podcast
June 15th, 2018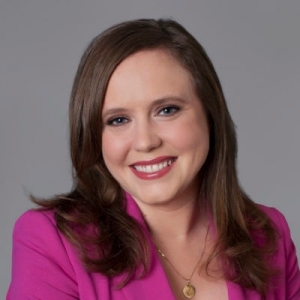 With nearly half of millennials doing freelance or contract work, many have questions about their rights and how workplace rules against sexual harassment and other objectionable behaviors apply. Halunen Law attorney Emma Denny joined the host of Bitch Media's Popoganda podcast to share her legal expertise on these concerns and more.
Listen to the podcast "The Best Things in Life Are Freelance" hosted by Soleil Ho.
(Podcast is approximately 36 minutes. Emma's commentary is at 12:45 in the program)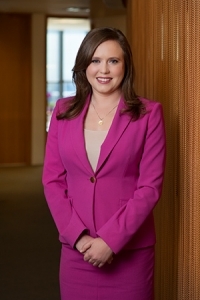 Emma Denny's tireless work ethic, tenacious spirit, and fierce advocacy have guided her life and are central to her success. She is an experienced, tough employment attorney, who is relentless in her pursuit of justice for clients who have been wronged by their employer.
Learn more about Halunen Law employment attorney Emma Denny.