FCA Attorney Susan Coler Presents at Government Contract Law CLE
January 21st, 2022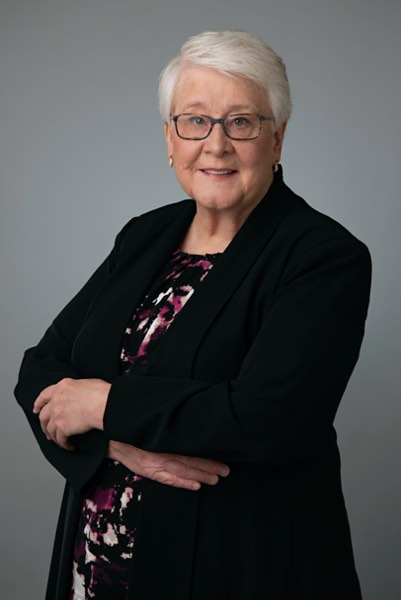 Susan Coler, a partner in the Halunen Law False Claims Act/Whistleblower practice group provided private and government contract law attorneys her thoughts on "Navigating the False Claims Act: Protecting Your Client's Business, Whistleblowers, and Tax Dollars" at a day-long CLE on January 20, 2022. Titled Government Contract Law: Fundamentals and Hot Topics, the CLE was chaired by Tom Radio and sponsored by Minnesota CLE. It included presentations by persons involved in all aspects of state and federal government contracting from both the contractor and the government sides.
Coler's presentation focused on the value of the False Claims Act as protecting honest businesses, taxpayers, and those people impacted by the government's contracts (e.g., persons on Medicaid, military personnel, and anyone who uses infrastructure paid for by the government). She further noted that emerging trends in fraud and government contracting warrant attention to cybersecurity, buying American, and ensuring that only authentic small business seek small business set-asides. Finally, Coler encouraged all present to view employee whistleblowers as critical to the detection of fraud because they are in a position to see fraud that might otherwise go undetected. She suggested that employers will benefit significantly if they create a work environment where employees are protected from retaliation and taken seriously when they report suspect conduct.
Conference presenters and attendees uniformly recognized that the Infrastructure Investment and Jobs Act holds great potential for the growth of new and small businesses and the economy in general, and great risk at the same time of significant fraud from those who seek profit through cheating the government. Hence the emphasis of the conference on procurement integrity and avoiding situations that could result in False Claims Act claims against individuals and companies.