Protections for Employees: Reporting Abuse Against Vulnerable Adults
May 22nd, 2020
"The moral test of government is how that government treats those who are in the dawn of life, the children; those who are in the twilight of life, the elderly; those who are in the shadows of life; the sick, the needy, and the handicapped."

.- Hubert H. Humphrey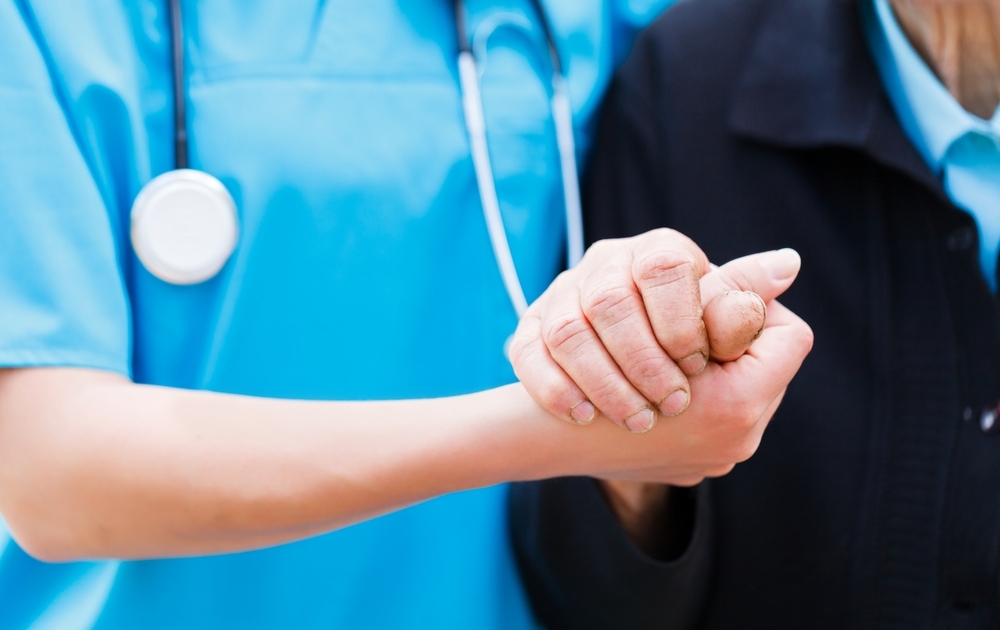 Through their state-granted licenses, healthcare facilities have been entrusted with the duty to care for Minnesota's vulnerable adults. Unfortunately, history gives us horrifying accounts of abuse and neglect of the most vulnerable among us while in the care of those facilities. For decades, the maltreated were left to suffer in silence, unless a vigilant family member or health care provider spoke up.
In April 1980, Minnesota Governor Al Quie signed Minnesota's Vulnerable Adults Act into law. The Act was intended to protect vulnerable adults from abuse or neglect and to assist those charged with the care of vulnerable adults to provide safe environments. Since then, the Vulnerable Adults Act has been revised to strengthen protections for Minnesota's vulnerable adults' population.
The Vulnerable Adults Act
To accomplish this ambitious public policy, the Vulnerable Adults Act requires health care facilities and mandated reporters—those involved in health care, law enforcement, and education—to report suspected physical, sexual, mental, emotional, or financial abuse of vulnerable adults in their care. The mandatory reporting requirement sought to encourage the communication of maltreatment to State agencies so that issues are addressed quickly and effectively.
Of course, it is not always in the best interest of a health care facility or its employees to self-report maltreatment. Employees naturally fear retaliation from the facility for reporting maltreatment. After all, a report could expose the facility and its employees to state investigations, lawsuits, license revocation, and professional discipline—scary stuff. And a basic understanding of human nature tells us that managers might resent the employee who brings unwanted attention to their facility.
For this reason, the Vulnerable Adults Act prohibits retaliation against any person who reports a vulnerable adult's maltreatment or unexplained injury to a common entry point. The act also protects employees who make a report internally according to an established, written internal reporting procedure.
The statute defines retaliation broadly. Retaliation includes, but is not limited to, adverse actions such as: (1) discharge or transfer; (2) discharge from or termination of employment; (3) demotion or reduction in remuneration for services; (4) restriction or prohibition of access to the facility or its residents; or (5) any restriction of rights set forth in Minnesota Statutes section 144.651.
If your employer retaliates against you for making a report, the law entitles you to a host of remedies. For instance, you would be entitled to all your lost wages, as well as compensation for emotional distress and mental anguish caused by the retaliation. Your employer could be subject to punitive damages and be required to pay all of your attorney's fees.
If your employer retaliates against you within 90 days of reporting the maltreatment or injury of a vulnerable report, the law presumes that you were retaliated against for your report.
It is shocking to think that those charged with the solemn duty of caring for our most vulnerable citizens would retaliate against employees who do their jobs and report maltreatment. But it happens—all too frequently. Fortunately, employees who take their duty seriously have recourse in the anti-retaliation provision of the Vulnerable Adults Act.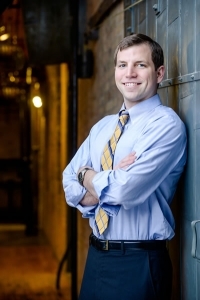 Attorney Nathaniel Smith
Halunen Law Attorney Nathaniel Smith represents employees who have been treated unfairly by their employer. Nathaniel is an experienced and tireless advocate for the rights of employees, focusing his practice on matters involving whistleblower retaliation and fraud against the government. Contact Halunen Law for more information on Vulnerable adults or if you feel you may be a victim of such maltreatment.