Whistleblowers Take a Stand – Can Misleading Statements by For-Profit Schools Create Liability Under the False Claims Act?
February 12th, 2014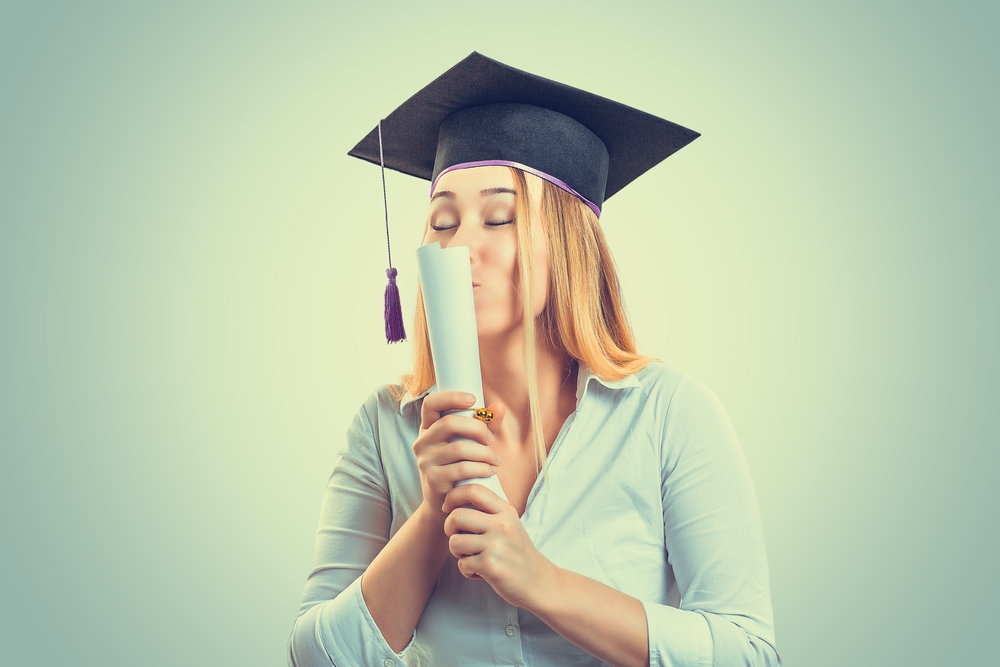 In the past several years For-Profit Colleges and Universities have been under intense scrutiny by both state and federal agencies for claims that they mislead prospective students about placement rates, starting salaries, and credit transfer. Students often obtain federally insured student loans and grants to attend these schools. In fact, the Department of Education has estimated that about 90% of students obtain some form of student aid to attend For-Profit schools- a significantly higher percentage than those who attend public and private post-secondary institutions. However, after graduation, students from For-Profit schools are much more likely to default on their loans because they are unable to secure employment as readily as their peers who graduate from public and private universities and colleges.
Many students who can't get a job after graduating from a For-Profit school have had enough. They are speaking out about what they claim to be dishonest practices by these institutions. A number of lawsuits have been filed around the country by current and former students of For-Profit schools claiming that school recruiters told them that the placement rates were higher than they actually were in reality; that starting salaries were higher than reality; and that credits would transfer to other institutions when they would not. The lawsuits seek recovery of the tuition that was paid on the theory that the students didn't get what they were promised.
So, how does this translate into a potential False Claims Act (FCA) case? The answer is simple: every educational institution that participates in any form of federal student loan or grant program is required to execute what is called a "Program Participation Agreement" (PPA) with the United States Department of Education. Specifically, an educational institution is required to verify that it is compliant with all of the eligibility requirements of Title IV. By executing this agreement the institution agrees that in order to accept any federal funds, it will first comply with the initial and continuing eligibility so that the school qualifies for participation in the loan and grant programs.
It follows that if an educational institution accepts federal funds from a students after misleading them about the quality of education they would receive, job prospects after graduation, starting salaries upon graduation or the ability of credits to transfer, the False Claims Act may be implicated because the misrepresentations arguably caused the institution to submit a false claim to the federal government. Courts have found that such a submission by a school to obtain student financial aid may be the basis of liability under the False Claims Act.
Damages under the FCA may be quite significant including the trebling of the amount falsely claimed and paid by the government, along with penalties of between $5,000 – $11,000 for each violation. A person who brings a false claim act case (or qui tam) is entitled to between 15-30% of the civil portion of any recovery!
Witten by Clayton Halunen.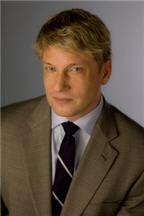 Clayton Halunen is the founder of Halunen Law. His firm represents employees, whistleblowers and consumers in employment, consumer and False Claims Act cases. He is involved in litigation against For-Profit educational institutions as well as False Claims Act lawsuits.