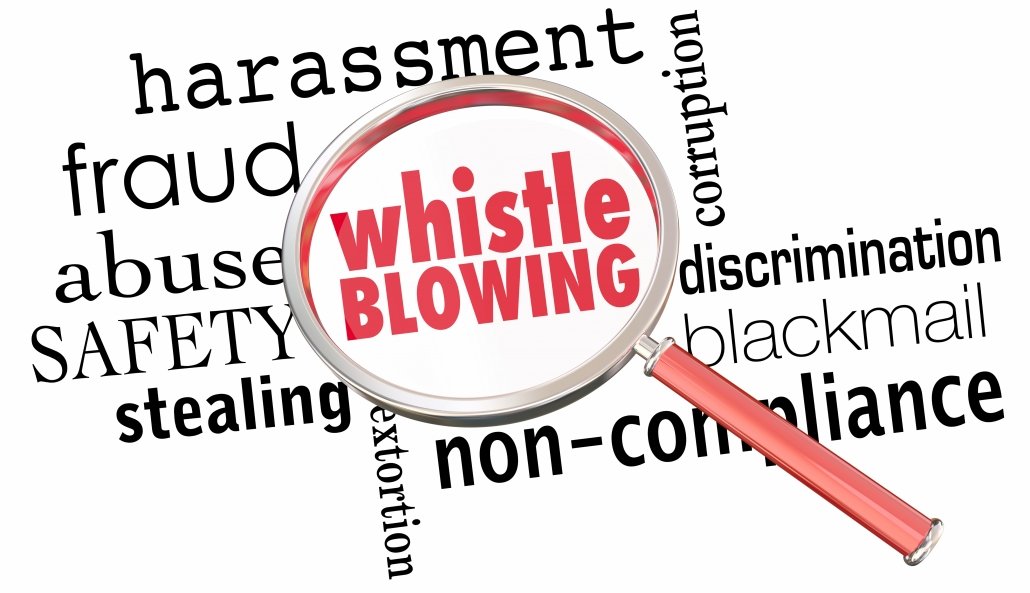 What is a Whistleblower?
Has your treatment on the job changed recently? Have you suddenly received performance criticisms you have never received before? Were you terminated for a bogus reason? And did this negative treatment come after a time you told your employer or a government agency that the company was doing something illegal?
If this sounds familiar, you may be a whistleblower and the workplace retaliation you have experienced is likely illegal. Many states (including Minnesota) and federal statutes prohibit what has happened to you and you may have recourse for the damage caused by the retaliation.