Supreme Court blows the whistle loud and clear on good faith
August 17th, 2017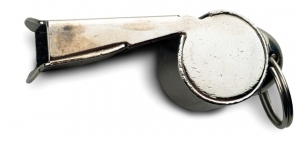 The Minnesota Supreme Court blew open the courthouse doors to whistleblowers on Aug. 9 by removing the requirement that the putative whistleblower act with the purpose of "exposing an illegality."
Whistleblowers are now held to a good faith standard under the Minnesota Whistleblower Act.
It means that employees such as James Friedlander who spoke to employers about violations of law may maintain a whistleblower lawsuit in situations where the employers were already aware that the disputed conduct was occurring.
David Pearson, attorney for the defendant, said only that his client was disappointed with the decision. The result was not a complete surprise, said employment attorney Jeremy Robb. "You can see in the court's decision that they felt constrained by the Legislature." Read the full story here.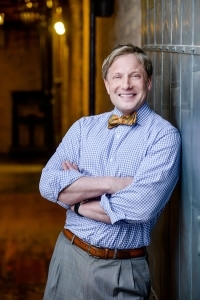 "After many years in which whistleblowers were denied their day in court we have clear direction from our Supreme Court that will protect whistleblower's rights," said plaintiff's attorney Clayton Halunen.
Reprint permission from Minnesota Lawyer (Read entire story on
minnlawyer.com
)
Save