Stats Show Whistleblowers Are Key Partners in the Fight Against the Many Faces of Fraud
January 20th, 2021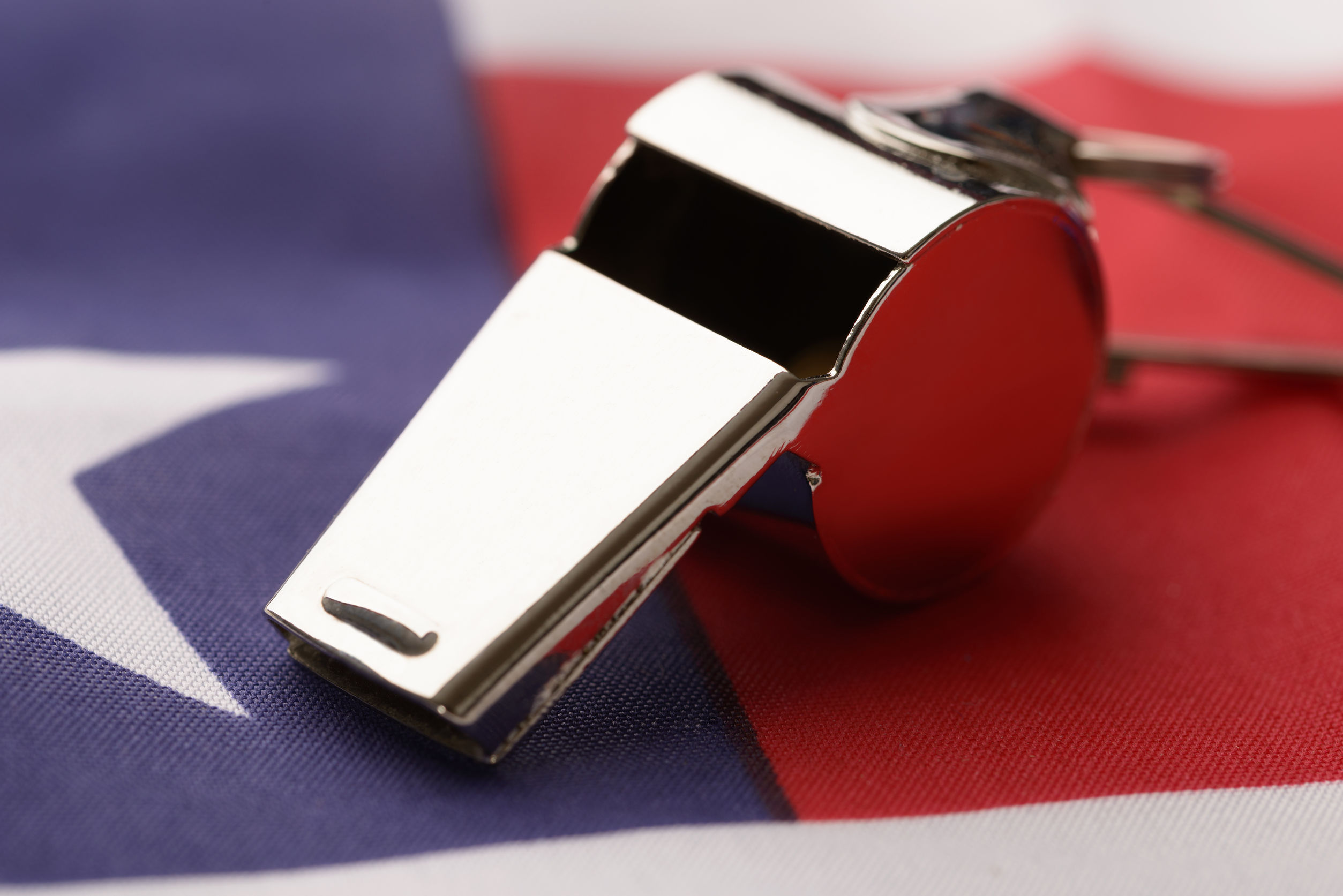 The Department of Justice's 2020 data is here, and it paints another compelling picture of the value brought by whistleblowers who file cases under the False Claims Act (FCA). In 2020, claims filed by whistleblowers were responsible for about 75% of new cases filed and about 75% of government fraud proceeds. And rewards made to whistleblowers in 2020 averaged about 18% of the proceeds collected by the government.
These conclusions are the results of DOJ's annual collection and publication of data about the year's filings under the FCA, as well as the amounts collected by the government. DOJ recently published the data for 2020 in a spreadsheet that provides information dating back to 1986, when the FCA was significantly strengthened. The data presents total filings, filings related to the Department of Health and Human Services, filings related to the Department of Defense, and all other filings.
What does the data show?
The 2020 data shows that whistleblowers played a critical role in prosecuting fraud against the government:
Whistleblowers filed 672 new qui tam cases, compared to 250 new cases filed by the government, for a total of 902 new cases.
Prior cases filed by whistleblowers resolved in 2020 yielded $1.68 billion compared to $545 million resulting from government-filed cases for a total of $2.31 billion collected under the FCA.
Whistleblower rewards amounted to more than $300 million.
The 2020 data shows that fraud related to health care led the pack for both new cases and recoveries:
68% of new qui tam cases related to health care fraud.
5% of new qui tam cases related to Department of Defense fraud.
27% of new qui tam cases related to other kinds of fraud against the government.
5% of recoveries related to health care fraud (note: this data does not include state recoveries for Medicaid fraud, which are also extensive).
6% of recoveries related to Department of Defense fraud.
9% of recoveries related to other kinds of fraud against the government.
The 2020 data shows that fraud has many, many faces.
The Department of Justice press release regarding 2020 data provides an overview of significant cases for the year. It highlights illegal kickbacks for drug and medical device prescribers, illegal payment of co-pays for expensive drugs, opioid-related cases, bid-rigging, bribery, and providing false information related to government purchases. Within health care alone, fraud encompasses a vast gamut of cases ranging from pharmaceuticals and medical devices to managed care providers, hospitals, pharmacies, hospices, laboratories, and physicians, and includes Medicare, Tricare, and VA claims. Other kinds of fraud include claims involving departments or agencies unrelated to HHS or DoD, e.g., energy, agriculture, the Federal Emergency Management Agency, commerce, the National Institutes of Health, and housing.
The Government values Qui tam whistleblowers.
The DOJ press release releasing the 2020 FCA data acknowledged the vital role played by whistleblowers in these recoveries:
Whistleblowers with insider information are critical to identifying and pursuing new and evolving fraud schemes that might otherwise remain undetected. These individuals often make substantial sacrifices to bring these schemes to light, and our efforts to protect taxpayer funds continue to benefit from their actions.
Whistleblowers cannot file FCA cases on their own. Because government interests are at stake, courts require whistleblowers to be represented by an attorney who can navigate these complex cases, including the interpretation of statutes and regulations that can be challenging to understand. Attorneys with FCA experience can also effectively interact with DOJ attorneys, actively assist the government, and effectively multiply the DOJ's limited resources.
The 2020 data shows the tremendous contribution whistleblowers make when they file qui tam FCA cases. Whistleblowers protect taxpayer dollars and protect others from the harm caused by fraud. The government's interests in prosecuting FCA cases and the potential rewards available to whistleblowers warrant taking action and consulting with an FCA attorney when an individual has knowledge of fraud against the government in any of its many forms.
Review the fraud statistics provided by the U.S. Department of Justice, Civil Division
Read the Press Release: Justice Department Recovers Over $2.2 Billion from False Claims Act Cases in Fiscal Year 2020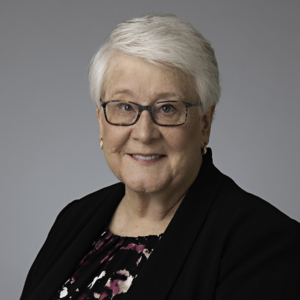 A Partner at Halunen Law, Susan Coler is a member of the Halunen Law False Claims Act (FCA)/Whistleblower Practice Group, a team of attorneys solely dedicated to litigating False CLaims Act and other whistleblower cases across the country. Susan represented a relator in an FCA claim against Abbott Laboratories that resulted in a civil settlement of $800 million (total settlement of $1.5 billion), the fifth-largest civil healthcare recovery ever achieved under the FCA. Learn more.