Minnesota Supreme Court Decision Grants New Rights to Employees Disabled from Workplace Injury
February 28th, 2019

A Victory to Minnesota Employees
The Minnesota Supreme Court has just handed a victory to Minnesota employees who have been disabled as a result of a workplace injury. The Court's recent ruling in the Daniel v. City of Minneapolis case, states that employees who develop a disabling condition resulting from an on-the-job injury may now recover workers' compensation benefits for that injury, and they may bring a separate claim for disability discrimination under the Minnesota Human Rights Act. This case overturns a 1989 Minnesota Supreme Court case, Karst v. F.C. Hayer Co., which held that the sole recourse for employees with disabilities resulting from an on-the-job injury was to receive workers' compensation benefits. For three decades the Karst ruling has prevented employees with disabilities from a workplace injury from pursuing their rights under the Minnesota Human Rights Act. As a result of the Daniel decision, Karst has been overruled, and disabled employees across the state may now pursue all of the remedies they are entitled to under the law.
Minnesota Lawyer:
Read recent article in the Minnesota Lawyer about this case:
Court rules for firefighter in disability case
Star Tribune:
Read a recent article in the Star-tribune about this case:
Former Minneapolis firefighter will be able to sue for disability discrimination, high court rules
---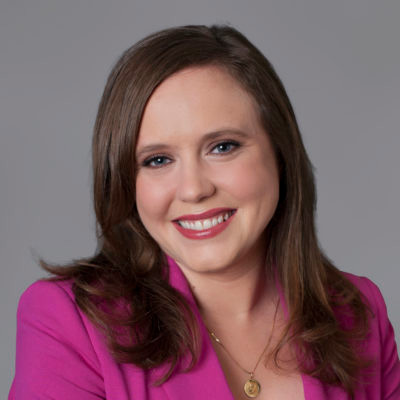 Employment attorney Emma Denny has successfully litigated cases in state and federal court and negotiated favorable resolutions for clients facing discrimination, whistleblower, harassment, FMLA, ERISA, disability and religious accommodation, wage, retaliation, contract agreements and a host of other disputes. Emma is a dedicated champion of justice, working closely with her clients through all stages of a legal proceeding to reach a favorable outcome.
Learn more about Emma Denny and her work at Halunen Law.
[/av_textblock]