Halunen Law False Claims Act Attorney Susan Coler receives recognition by Super Lawyers as one of Top Women Attorneys in Minnesota
May 19th, 2022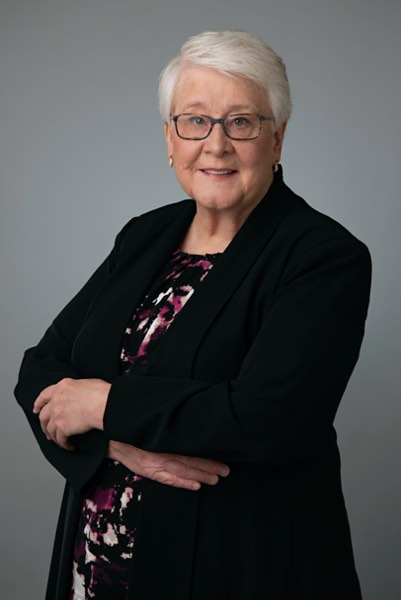 Halunen Law is pleased to announce that Partner and False Claims Act attorney Susan Coler is again being recognized by Minnesota Super Lawyers and listed in the April Mpls./St. Paul Magazine as one of the Top Women Attorneys in the state.
An MSBA Labor and Employment Law specialist, Coler was chosen for her Employment and Labor Law work. She represents whistleblowers who challenge illegal corporate conduct, particularly fraud against the government. She has also brought successful retaliation claims in connection with FCA/qui tam cases and as stand-alone actions. Coler is widely respected for her expertise in the whistleblower/qui tam legal field and for getting meaningful results for those she represents, including representing a relator in an FCA claim against Abbott Laboratories, which resulted in a civil settlement of $800 million (total of $1.5 billion), the fifth largest civil healthcare recovery under the FCA. Coler has been consistently selected to the Super Lawyers lists through her years of legal practice.
"We are extraordinarily proud of Susan's work," said Clayton Halunen, Founder and Managing Partner of Halunen Law. "Her tireless commitment to getting justice for those she represents is immeasurable. She's an exceptional colleague, and her depth of understanding in complex qui tam cases is unmatched. I'm thrilled to see her honored by her peers and chosen as a Top Women Attorney by Minnesota Super Lawyers. She's certainly "tops" in our book!"
About Susan Coler: Motivated by the power of whistleblowers to achieve systemic change—and outraged at the mistreatment of those who blow the whistle on corporate wrongdoing—Susan Coler is driven to confront illegal corporate conduct and pursue justice on behalf of her courageous clients. Learn more.