False Claims Act Whistleblowers Received Rewards Totaling More Than $488 Million in 2022
March 30th, 2023
U.S. Department of Justice's Annual Report on FCA Settlements and Judgments Illustrates the Substantial Rewards Available to Courageous Whistleblowers.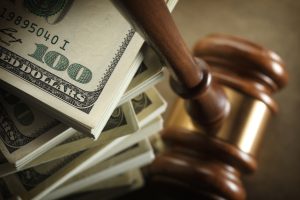 The federal government spends a lot of money every year. It pays billions to contractors and suppliers for goods and services, reimburses billions to health care providers through programs like Medicare and Medicaid, and awards billions in grants and other financial benefits. All of that money going out the door means that fraud is inevitable.
Because of the persistence and scope of financial fraud against the government, law enforcement lacks the necessary resources to expose and pursue all incidents of misconduct. Given the importance of rooting out such fraud, the federal government relies, in part, on private citizens for information about fraudulent activity. That's why the law, including the federal False Claims Act (FCA), provides financial rewards for brave "whistleblowers" who report cases of fraud and wrongdoing. And, as the U.S. Department of Justice (DOJ) recently reported, those rewards can be substantial. 
Every year, the DOJ issues a press release disclosing its recoveries in FCA actions for the past fiscal year, including money obtained through settlements and judgments in what are called "qui tam" actions that whistleblowers initiated.
In fiscal year 2022, the federal government recovered $2.2 billion in FCA settlements and judgment. More than $1.9 billion of that amount arose from lawsuits filed under the qui tam provisions of the FCA and pursued by the government or whistleblowers. Whistleblowers are entitled to a percentage of the amount collected by the government from these lawsuits, and this resulted in rewards of more than $488 million to individuals who exposed fraud and false claims by filing these actions.
According to the DOJ, the number of lawsuits filed under the act's qui tam provisions has grown significantly since 1986, with 652 qui tam suits filed in FY 2022. That's an average of more than 12 new cases filed every week.
Health Care Fraud Is, As Always, Target No. 1
Many types of fraud can be the basis of an FCA whistleblower claim. But certain heavily regulated industries, in particular, are perennially active areas for whistleblower and government actions. And no area is more active than health care.
As the DOJ noted, "healthcare fraud remained a leading source of False Claims Act settlements and judgments" in FY 2022. Of the more than $2.2 billion in FCA settlements and judgments for that year, more than $1.7 billion related to the health care industry, including drug and medical device manufacturers, durable medical equipment, home health and managed care providers, hospitals, pharmacies, hospice organizations and physicians. 
The DOJ  report highlighted multiple seven- and eight-figure settlements in cases alleging kickback schemes as well as several substantial settlements involving unnecessary services and substandard care by hospital systems, pharmacies, nursing home companies, home health providers and medical device companies. 
Additionally, the DOJ stated that it's still focusing on fraud involving COVID-19 relief programs, with particular emphasis on improper payments under the Paycheck Protection Program (PPP). The department recovered more than $6.8 million related to fraudulent PPP loans and will likely increase its efforts to hold wrongdoers accountable for taking advantage of government stimulus efforts during the pandemic.
As the DOJ report illustrates, individuals who put their careers and reputations at risk by reporting and exposing fraud can be handsomely rewarded for doing so. But becoming a whistleblower is not a decision to be taken lightly, nor is it a process that you should initiate and go through without the assistance of experienced whistleblower counsel. 
Halunen Law has recovered millions of dollars in compensation for individuals who have had the courage to do the right thing. During a free, confidential consultation, our whistleblower lawyers can answer your questions and help determine if you have grounds to pursue a claim. Contact our firm at 612-605-4098 or submit this Contact Form online.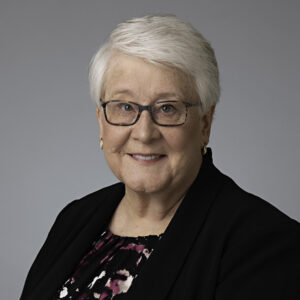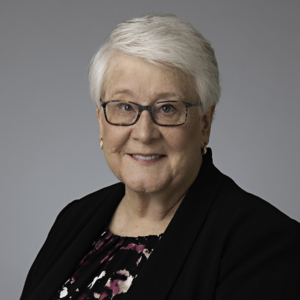 A Partner at Halunen Law, Susan Coler is a member of the Halunen Law False Claims Act (FCA)/Whistleblower Practice Group, a team of attorneys solely dedicated to litigating False Claims Act and other whistleblower cases across the country. She represents whistleblowers who challenge illegal corporate conduct, particularly fraud against the government.