Consumers Take a Stand – Is it legal for car wash receipts to expire?
February 5th, 2014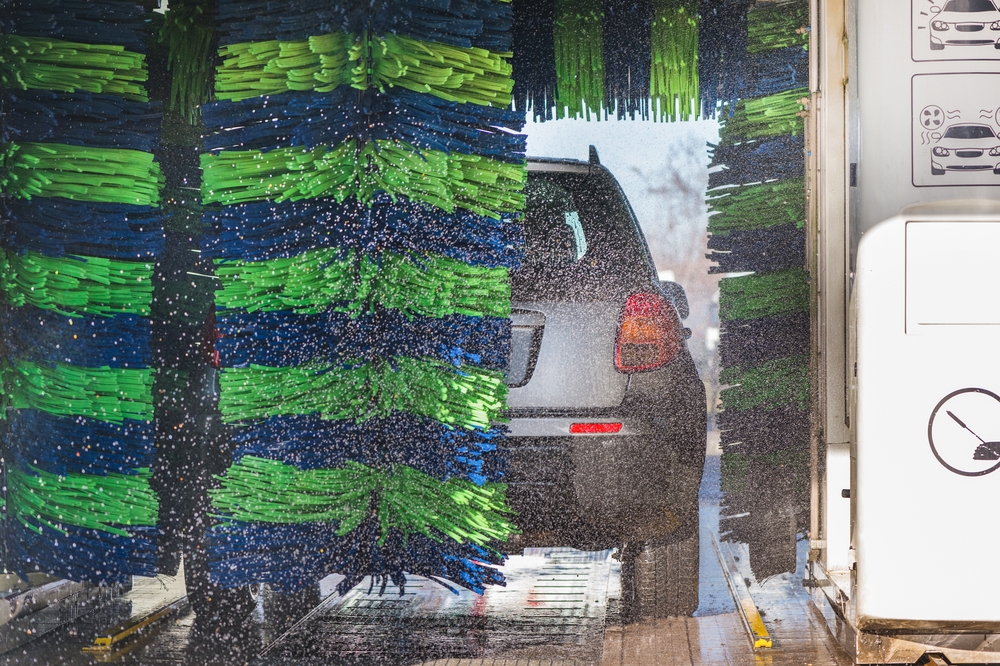 Many of us have purchased codes for washes at a gas station pump and then not been able to use them. Then the next time we retrieve the car wash receipt from our dashboard we see that it has expired! This means that the gas station store got our money – a windfall – and we ended up with a useless piece of paper and no car wash. However, this expired car wash receipt may be illegal in many states, including Minnesota.
Minnesota has a gift card / gift certificate statute, Minn. Stat. 325G.53, that prohibits any entity from selling a gift card or certificate that expires. The definition of a gift certificate is broad, including any tangible record (from a plastic card to a piece of paper) for which a business has accepted money in exchange for a promise to provide a good or service in the future "to the value shown on the record." Other states have similar statutes. A class action lawsuit has been brought in Minnesota claiming that car wash receipts meet the statutory definition of gift certificate, making them illegal if they contain an expiration date.
The gift certificate statute in Minnesota was passed to prevent businesses from putting expiration dates on gift certificates and then pocketing the money from customers without providing the goods or services for which the gift certificates were intended to be used. Next time you find a so-called "expired" car wash receipt in your car, ask the gas station to honor it and share your results with us.
Written by Susan M. Coler.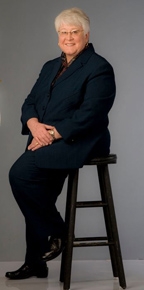 Susan Coler is a partner at Halunen Law. She represents consumers and whistleblowers in individual and class action cases. She is lead counsel in Wells v. Holiday Companies, Inc. a class action lawsuit in Minnesota challenging expiration dates on Holiday's car wash receipts.