Civil Lawsuits: Providing a path to create social change
February 10th, 2021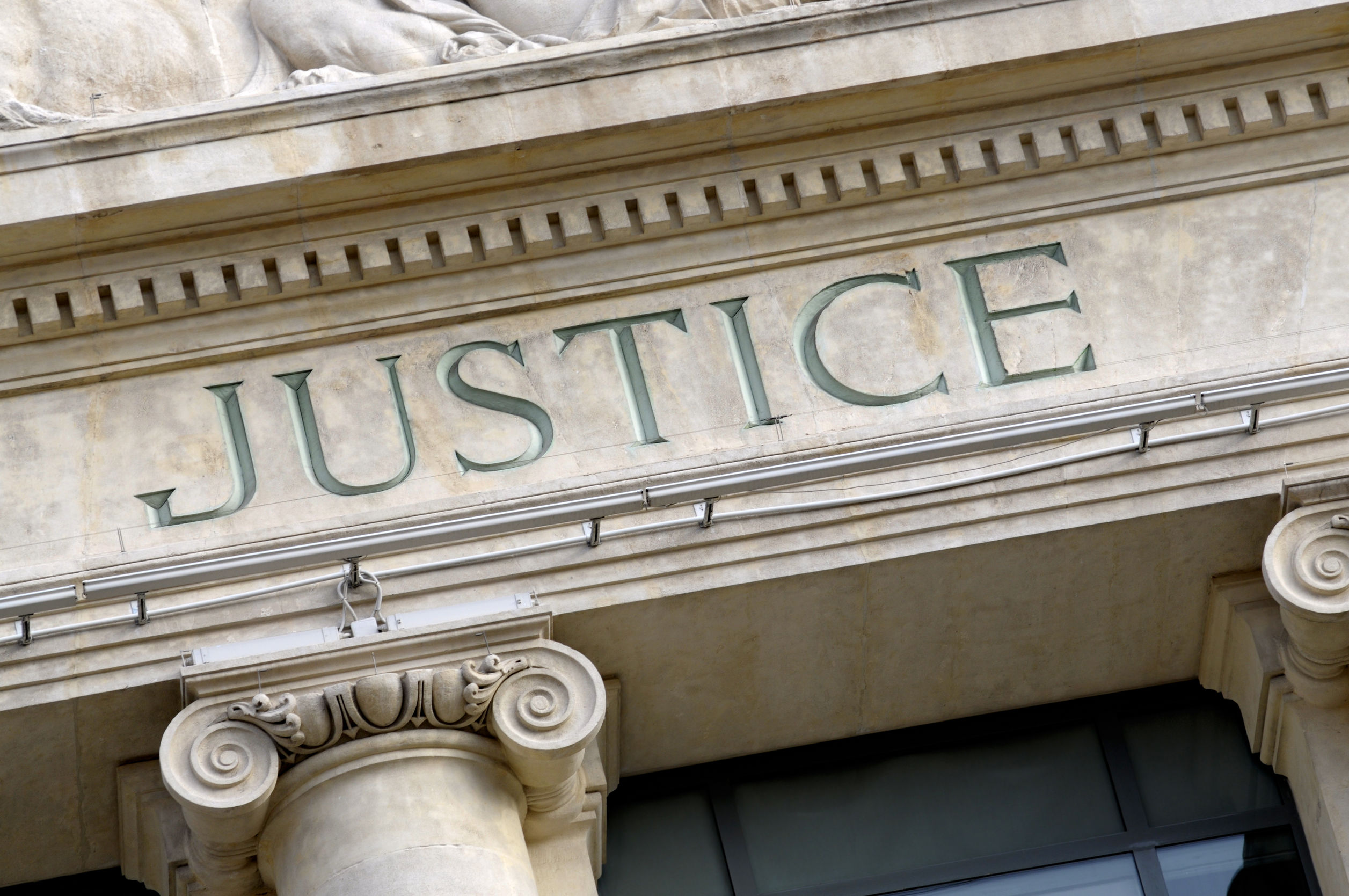 With the Covid-19 pandemic, violent hate groups, policing misconduct, national crises, and societal challenges at the forefront, people may be quick to say, "There should be a law (or regulation) against that." In many instances, there are laws in place. The question is, How they are enforced?
Regulatory bodies such as legislatures or government agencies are frequently tasked with both the creation and enforcement of regulations. But regulatory bodies tasked with enforcing legislation are often overwhelmed. Underfunding —as much by design as by negligence—prevents regulatory bodies from enforcing many of the laws on the books. As a result, bad actors are able to run roughshod over the public, in direct contravention to the law.
One of the most effective solutions—both from a public cost and public benefit perspective—is to allow the public to enforce these regulations through civil lawsuits in the courts (i.e. using the third branch of government).
Throughout history, we've seen how these lawsuits deter businesses from engaging in negligent behavior, irresponsible and unsafe practices, misconduct, illegal actions, and more. These lawsuits also provide an economic incentive for businesses to become safer and more responsible.
Additionally, we've seen countless examples of civil cases involving crimes, assault, and violence, as well as official misconduct, leading to the deterrence of bad behavior and specific safety improvements that benefit the public writ large. Civil lawsuits can also be instrumental in providing an effective means of putting dangerous hate groups out of business.
The power is with the people, and the courts, and a recent study released by the Center for Justice and Democracy at New York Law School, clearly outlines the many benefits private enforcement brings. From bankrupting white supremacist and Nazi organizations to creating safer consumer products, preventing abuses in the health care system, and so much more, the civil justice system plays a critical role in holding illegal actors accountable.
See Lifesavers: CJ&D's Guide to Lawsuits that Protect Us All, Center for Justice and Democracy (January 2021), available at http://centerjd.org/content/lifesavers-2021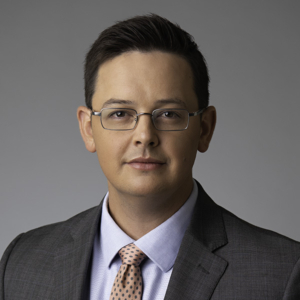 With abounding energy and a quest to unearth the details, attorney Charles Moore brings analytic skills and insight to each class action case. His work includes cases involving wage theft, consumer products, financial scams, and pharmaceuticals. Charles has been selected by Super Lawyers as a Rising Star each year since 2017.