Top 5 Questions to Ask When Offered a Severance as Part of a RIF
May 26th, 2023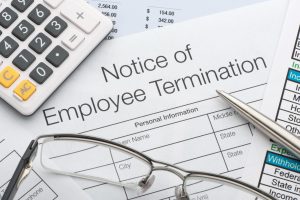 If your employer has offered you a severance package as part of a Reduction in Force or RIF, you first need to understand that companies typically claim that RIFS are necessary for supposed financial reasons. In truth, though, RIFS are often used to get rid of older, more expensive employees and may constitute age discrimination. So – before you EVER accept an employer's severance offer, it is wise to FIRST ask the following questions to determine whether you have any leverage in negotiating a better severance:
Are there younger, less senior, less qualified people performing similar job functions who were not subject to the RIF?
Is the reason you received for your selection for elimination suspect in some way; does the reason seem untrue because other options would make more business sense or because you have engaged in any activity, such as whistleblowing, that could make you a target in a RIF?
Does the OWBPA Notice1 that was attached to your severance offer show a disproportionate number of older employees being impacted by the RIF?
Does the selection criteria claimed in the OWBPA Notice make sense or is there a basis for you to challenge the criteria by comparing yourself with employees not selected and showing objectively how you were more qualified for the position?
Did the employer provide preferential treatment to younger, less senior, less qualified employees who were not impacted (such as a transfer, promotion, demotion, reassignment, etc.)?
If you have reliable, objective evidence to challenge your employer's decision to select you for a RIF, you may have leverage to get a better deal and it would make sense to contact a lawyer BEFORE you execute any severance agreement.  If you have age-related claims (or if you are a whistleblower, or suspect your employer has other illegal motives), an experienced employment lawyer can sometimes use this leverage to negotiate significantly more compensation in exchange for your agreement to release your employer from your prospective claims.
Maximizing leverage requires top notch negotiating skills and a thorough knowledge of the law.  Halunen Law knows what motivates employers to pay more because we have successfully negotiated severance agreements for over 30 years.   Our team of lawyers takes the time to gather the facts, create an action plan and demonstrate to employers why they need to pay our clients more—typically substantially more.
If you think you have leverage to challenge a severance, please contact Halunen Law or call us at (612) 605-4098 for a free consultation.
1Federal law requires that an employer provide employees being selected for a RIF with a disclosure that lists the names of ALL employees selected and not selected for the RIF; their job classification and their ages.  If you have not received this disclosure from your employer, you MUST request it.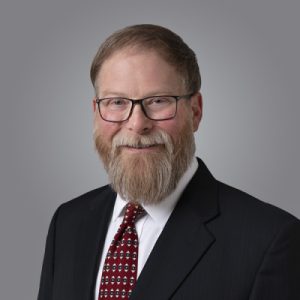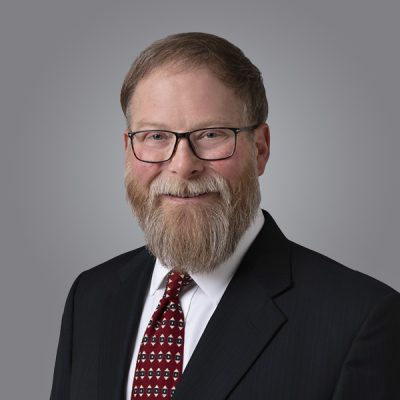 As a partner and chair of Halunen Law's Employment Practice Group, Brent Benrud serves his clients well through the depth of his experience and ability to navigate complex legal matters and negotiate them to successful conclusions. His broad understanding of employment issues from both the employee and employer sides, gives him a distinct perspective from which to be a highly effective advocate for employees.