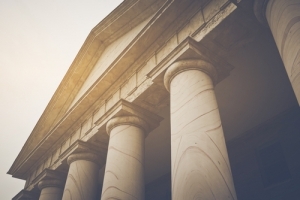 If you've reported your co-worker's unwanted advances to your employer and been ignored, or worse yet, terminated from your position, there is good news for you out of New York. The federal Second Circuit Court of Appeals adopted an expansive standard for employer liability that could make it easier for employees to prove discrimination or retaliation when they're fired because of a co-worker's conduct. Historically, courts have been reluctant to hold companies accountable for the conduct of their lower-level workers. But in a recent decision (Vasquez v. Empress Ambulance Service, Inc.), the Second Circuit Court of Appeals held that the company may face liability if its negligence played a role in the firing.
Inappropriate conduct, ignored complaints, and wrongful termination, create the case for change:
The Plaintiff, Andrea Vasquez, worked for Empress Ambulance Service, Inc. as an emergency medical technician. In one twenty-four hour period, Vasquez faced unwelcome sexual advances from a co-worker, complained about that conduct to her supervisor, and was terminated.