Severance Agreement? Seek advice before signing
March 24th, 2017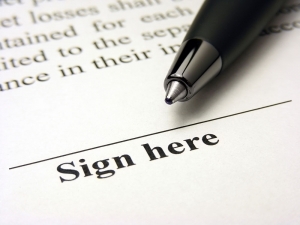 I get calls several times a week from executives and professionals who want me to review a severance agreement that was just presented to them by their employer. When I ask if they think they have any potential claims against the company, people seem bewildered. I'm often told they just want me to review the severance—that they don't want to risk losing what is offered, and have no interest in seeing if they could get more. I, on the other hand, am often dumbfounded. After all, negotiation is part of business—right? As an executive or professional part of your job typically includes some form of negotiation. So then, why would you not negotiate over a severance?
Here's the truth—most things are negotiable, including severance offers. Severance negotiations are not just about how many weeks they will pay. Severance can include continuation of medical insurance, payment of bonuses or commissions earned, the exercise of stock options, letter of reference, etc.
After talking to a person for a short period, I will often identify potential claims the person may have—anything from a potential age claim to disability to whistleblower protection. Claims like this may open up new avenues for recovery and provide a basis to negotiate a more favorable severance.
It is also important to know what rights you are giving up if you sign the severance that is offered. Under the False Claims Act, as an example, if an employee has information that their employer, a government contractor, engaged in some form of fraud, the person may qualify as a relator in a qui tam action and be entitled to a reward of 15%-30% of any monies recovered by the government. Most people don't even know this law exists and could be giving up a potentially substantial reward by signing off on a severance agreement that will typically contain a release of liability.
So, the moral of the story is—if you are provided a severance agreement, talk to an experienced severance attorney to make sure you are not giving up any rights unknowingly and that you receive every penny you are entitled to under the law. The attorneys at Halunen Law have years of experience negotiating severances for executives and professionals. Click here to contact us or call (612) 260-5383 for a free consultation.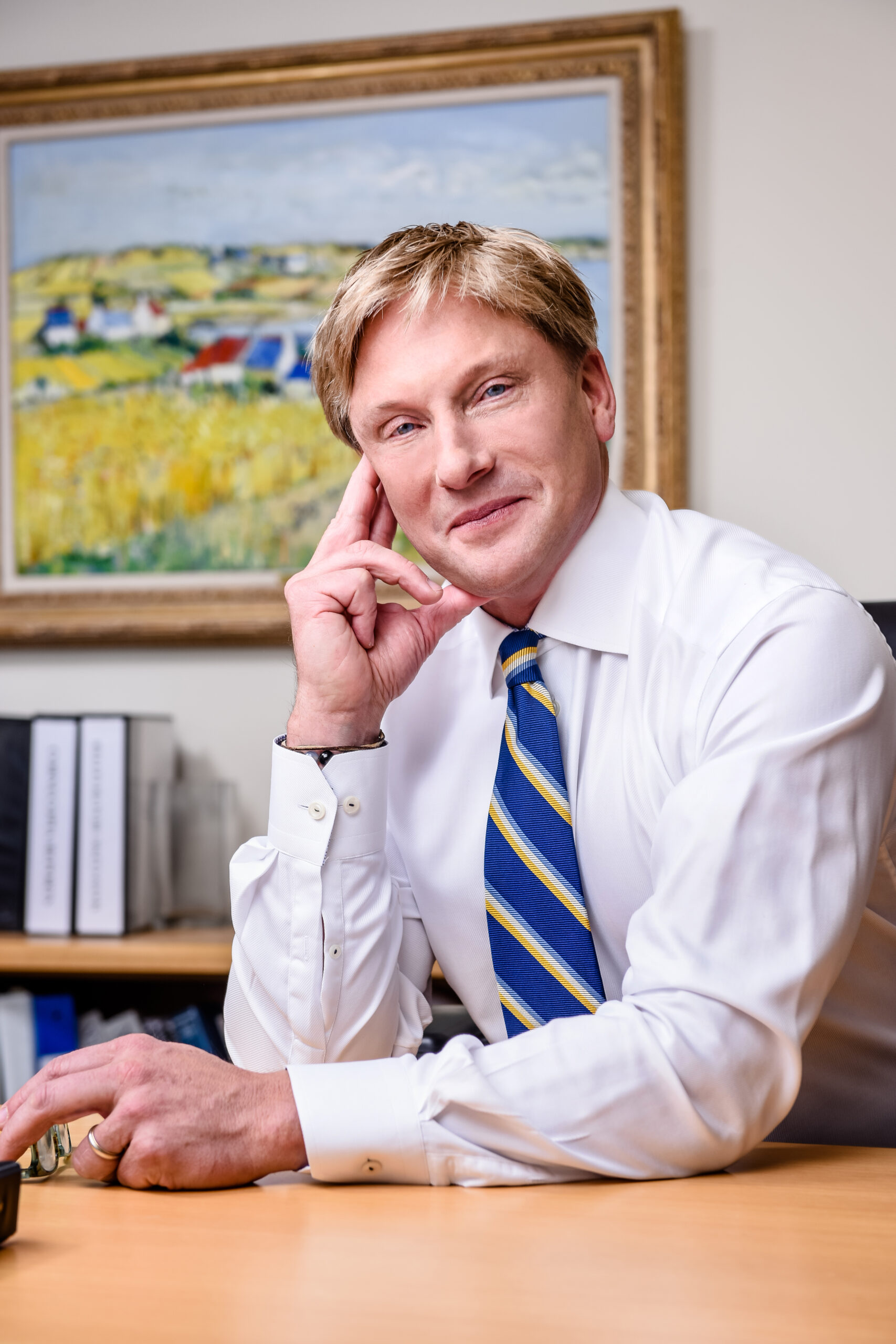 As the founder of Halunen Law, Clayton Halunen has obtained millions of dollars in awards and settlements for his clients, including a million-dollar whistleblower case against a local for-profit college on behalf of a terminated administrator, one of the largest verdicts in Minnesota history in a single plaintiff age and workers' compensation retaliation case, and many six and seven-figure settlements. His representation of Vikings punter, Chris Kluwe, was instrumental in achieving a historic settlement advancing GLBT rights in professional sports. Halunen has been recognized as a "SuperLawyer" consistently since 2003, and was recognized as a 2014 Minnesota Lawyer of the Year for his work on the Kluwe case.
Learn more about Clayton Halunen
(https://www.halunenlaw.com/our-team/clayton-d-halunen/)