Halunen Law Whistleblower Client Shares Her Story That Uncovered More Than $1.8 Million in Fraudulent Medicaid Claims
June 21st, 2021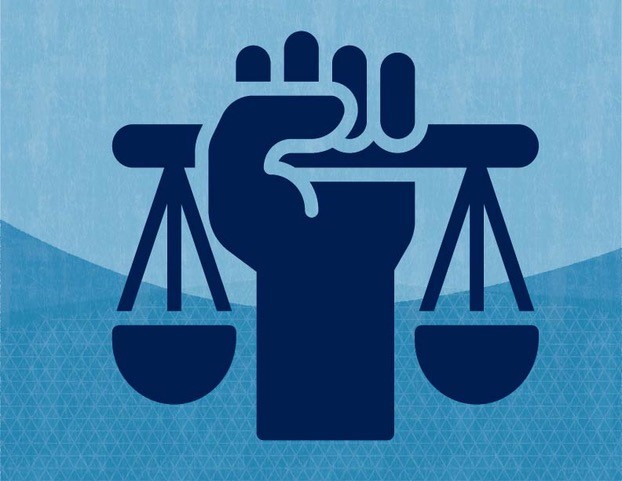 In recent The Globe article, courageous employee reflects on actions that led to employer's 14-count conviction.
Whistleblower Jen Erikson knew something was amiss at her place of employment. Witnessing the business practices at Caring and Compassionate Healthcare Agency (CCHCA), she realized things didn't add up. She started digging deeper and discovered systemic fraud taking place in the company's Medicaid billing. Erickson contacted Halunen Law, and attorneys Susan Coler and Nathaniel Smith felt a case could be made under the False Claims Act. Read a full recounting of this story by The Globe , as Erickson reflects on the steps she took to put a stop to the theft of taxpayer dollars, the victimization of the already vulnerable people CCHCA served, and the eventual conviction of her employer.
On June 24, 2021, Ms. Brown was sentenced to nearly 8 years in prison and ordered to pay restitution of more than $1.8 million.
You can also read more in the Star Tribune article: "Former SW Minnesota care agency operator sentenced to nearly 8 years for cheating Medicaid out of $1.8M"