FRAUD AND COVID-19 – Calling Out the Best and Worst of Us
March 20th, 2020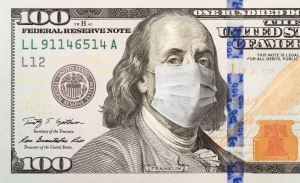 "There is no kind of dishonesty into which otherwise good people more easily and frequently fall than that of defrauding the government." — Benjamin Franklin
Crises like those we are experiencing now with Covid-19 call out the best of us – we see individuals providing care regardless of risk to self, communities reaching out to help those who have needs they can't meet while sheltered in place, restauranteurs using their excess food to feed the hungry, and many many more acts of heroism and generosity.
But regrettably, crises like Covid-19 also call out some of the worst of us – there are some who can't resist the opportunity to gouge, cheat, and take advantage of individuals. The same happens with respect to state and federal governments that are spending millions of dollars to contain the crisis, meet a variety of unexpected needs, and be sure people are safe and cared for.
The urgency of the situation makes state and federal government entities vulnerable to those who would overcharge, underproduce, and in any other way provide less to the entity than they were paying for.
This is the very situation that caused the passing of the False Claims Act (sometimes called Lincoln's Law) during the Civil War. The False Claims Act was enacted to allow individuals to alert the government to shysters selling defective products to the government for wartime use, including sickly horses, faulty bullets, and boots made out of cardboard.
To encourage individuals to bring this despicable conduct to the attention of state and federal governments, the False Claims Act rewards them with a percentage of the funds recovered from the fraudster.
Unfortunately, that kind of fraud still occurs and the False Claims Act is still needed and used to bring to justice those who would cheat the government (and us as taxpayers).
If you become aware of any such large-scale fraud occurring, it would be wise to contact an attorney experienced in bringing claims under the False Claims Act. There are procedures involved that are different from an ordinary lawsuit and you want someone on your side who knows the ropes.
Let's hope you never need this assistance, but if you do, the False Claims Act/Whistleblower Practice Group at Halunen Law stands ready to help.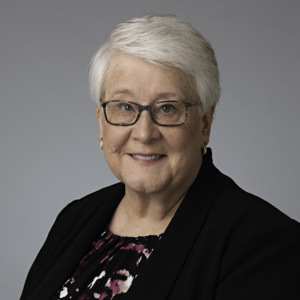 A Partner at Halunen Law, and Chair of the False Claims Act/Whistleblower practice group, Susan Coler represents whistleblowers across the United States who challenge illegal corporate conduct, including fraud against the government. She has also brought successful retaliation claims in connection with False Claims Act (FCA) /qui tam cases and as stand-alone actions. Susan has been named to the Minnesota Super Lawyers list consistently since 2008. Learn more.