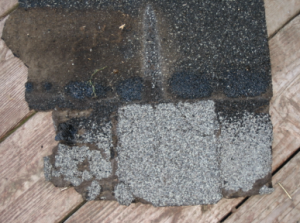 Halunen Law has filed class action lawsuits against IKO Manufacturing on behalf of consumers who have been affected by deteriorating, curling, or otherwise defective IKO Manufacturing shingles made by the company. This case involves anyone who has previously owned, or currently owns, a home or other structure from 1987 through the present on which IKO Manufacturing shingles were installed. We will be seeking recovery of material costs and labor costs for the tear-off, removal and re-application of shingles for each member of the class.

Halunen Law has extensive experience in handling building materials-related class action litigation. We currently represent classes of homeowners from around the country in lawsuits seeking to recover costs associated with defective shingles, windows, and other products. If you are experiencing similar problems, please contact us toll free at 866-523-8533 or fill out the form below.
A related class action has been commenced in Canada and was certified on behalf of a Canadian class. If you are experiencing problems with IKO shingles and are residing in Canada please visit:
Click here for all case updates
___________________________________________________________________________________________________________________
Are you aware of fraudulent conduct against the government? Billing for services not provided? Government contract non-compliance? Kickbacks? Fraud against the Military?
Halunen Law represents whistleblowers who report fraud against the government. Contact us today to discuss your situation!