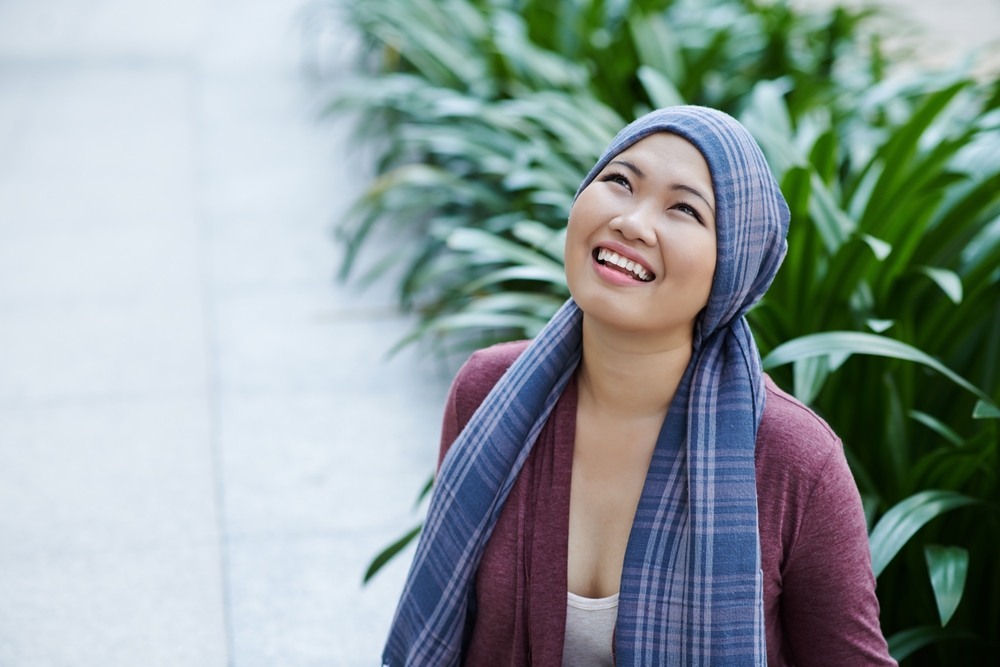 The diagnosis: Cancer. Few words have the power to alter one's life as dramatically as those six letters linked with the phrase – "test results." The Journey begins. The two critical elements for any cancer patient are affordable care and a physician that, above else, you can trust with your life. There is an ethical expectation that providers will live up to their oath to make the patient's need their top priority, abstain from medical malfeasance and recognize and be mindful of the impact their patients' care can have on the stability of their families and finances.(1)
Tuesday, March 8, 2016, a press release by the Department of Justice (2) announced a $37-million-dollar settlement with 21st Century Oncology Inc., the nation's largest physician led integrated cancer care provider, and its wholly owned subsidiary South Florida Radiation Oncology LLC. The False Claims Act lawsuit included allegations that they defrauded Medicare and other federal health care programs including TRICARE, the Department of Defense military health program supporting our uniformed services.
Whistleblower Joseph Ting, a former physicist at South Florida Radiation Oncology LLC., is credited for having filed the original lawsuit in this latest action as a private citizen on behalf of the government under the qui tam / whistleblower provisions of the False Claims Act. The alleged violations included evidence of fraudulent billing practices, testing without medical need, inadequate staff training to interpret results, causing delays in processing, and charging for procedures when equipment was not functioning. These alleged violations all related to "The Gamma Function" procedure, which is used to measure the level of radiation in a cancer patient's body after their treatment cycle is completed.
This was not uncharted territory, since just this past December 2015, 21st Century Oncology Inc., paid out $19.75 million to settle suspected violations of the False Claims Act. The allegations include billing for medically unnecessary urine tests and even offering bonuses as incentives to physicians for making referrals to their lab for analysis.
Take Away:
Whistleblower/relator Ting served an incredibly important purpose by reporting the fraud he observed, fraud that victimized persons who are vulnerable and fighting a frightening cancer diagnosis.
It's important to note that this case was settled before an actual trial, no doubt because of the insider information provided by Ting. He will receive the reward in excess of $7 million promised by the False Claims Act because the Legislature relies on whistleblowers like Ting to help hold businesses accountable.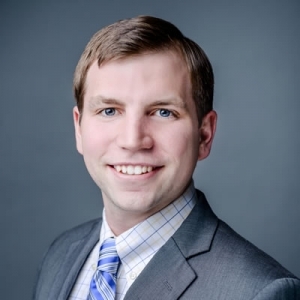 A  whistleblower attorney at Halunen Law, Mr. Smith represents whistleblowers (also known as relators) in False Claims Act / qui tam lawsuits, including healthcare fraud, fraudulent billing to Medicare and Medicaid, pharmaceuticals fraud, medical device fraud, small business fraud, and Department of Defense fraud.
(1)    Adapted from the Modern Hippocratic Oath, Written in 1964 by Louis Lasagna, Academic Dean of the School of Medicine at Tufts University.
(2)    https://www.justice.gov/opa/pr/united-states-settles-false-claims-act-allegations-against-21st-century-oncology-347-million