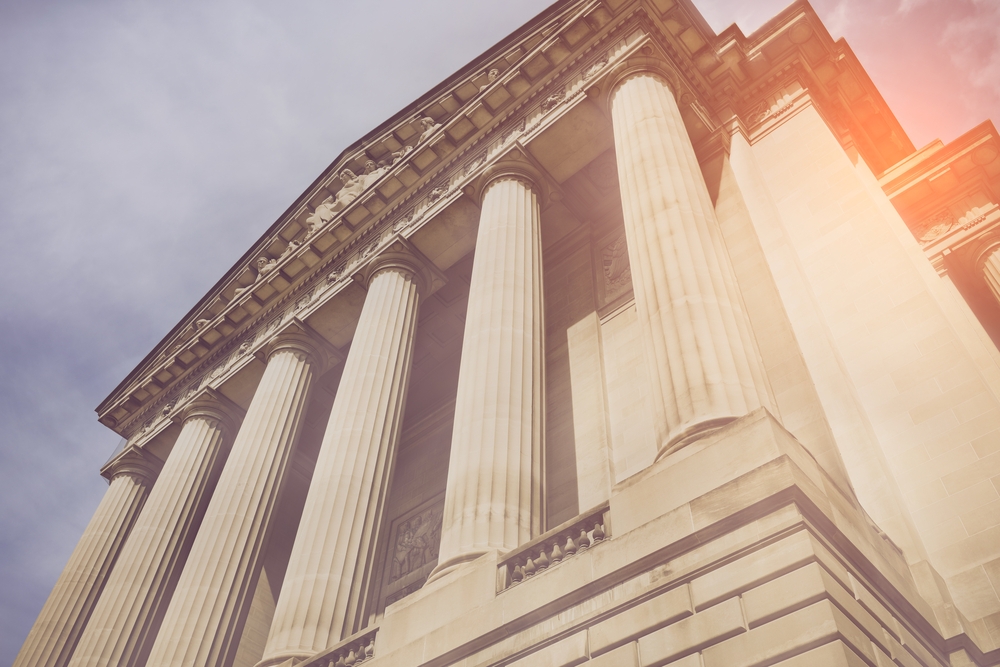 When I tell people that I am an attorney, often their next question is "what type of law do you practice?" Answering "class action" frequently leaves them baffled. Most people have heard of class actions—the movie Erin Brockovich is usually mentioned—but they know little about them. Below are some of the frequently asked questions and brief explanations.
What is a class action?
When people think of a law suit they frequently think of areas of the law (i.e. criminal law, family law, bankruptcy law, etc.). Class action is not an area of law; rather it is a way of conducting a law suit. The subject of a class action can be as varied as debt collection or a group of people who all bought a faulty toaster. What makes it a class action is that a group of people (oftentimes who have never met and will never meet one another) are banding together to sue.