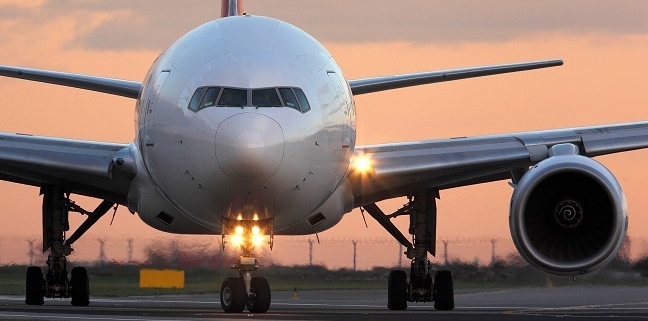 KSTP-TV spoke with Halunen Law attorney Charles Moore regarding a recent suit against major airlines. The class action lawsuit was filed against American, Delta, Southwest, and United Airlines, where passengers allege the airlines improperly worked together to limit the number of seats available on domestic flights to drive up ticket prices.
While not directly involved with this case, Halunen Law is recognized for its expertise and is frequently asked by media organizations to comment on legal matters in the news.
View Moore's recent interview with KSTP reporter Matt Belanger:

Halunen Law attorneys, Susan Coler, Gerald Robinson, and Nathaniel Smith attended the national conference of Taxpayers Against Fraud (TAF), an organization of attorneys who represent whistleblowers in False Claims Act cases across the United States.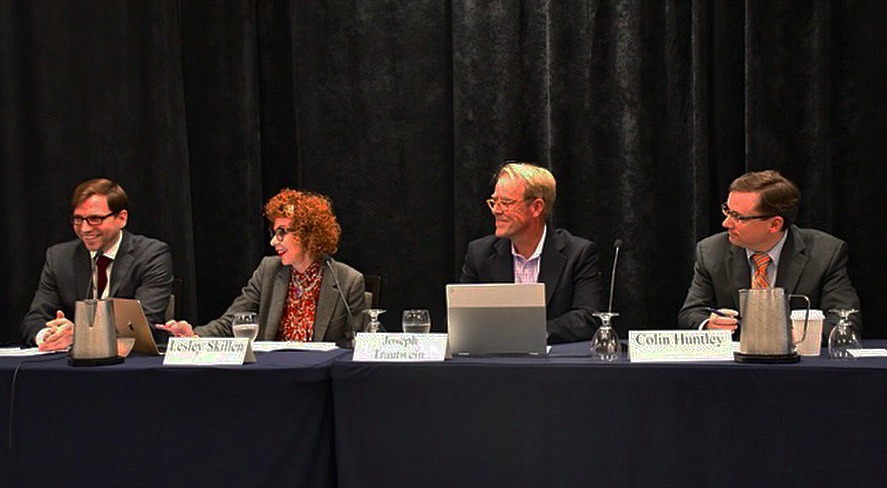 During the conference, Halunen Law's Nathaniel Smith moderated a panel titled "Overcoming Lack of Agency Concern or Action." Along with Nathaniel, the panel included other experienced qui tam attorneys Lesley Skillen of Getnick & Getnick, Joseph Trautwein, of Joseph Trautwein & Associates, and Colin Huntley, Assistant Director with the Department of Justice. This panel generated vigorous discussion of challenges faced by False Claims Act practitioners in achieving agency support in cases, whether there is deference to agencies in deciding whether to move forward with cases, and ways to maximize the likelihood of agency support in False Claims Act cases. For Nathaniel, one of the key takeaways is that the reasoning in Escobar, a recent Supreme Court case, makes clear that the standard to apply in determining whether a false claim is material to payment continues to be an objective one.
The TAF Conference brings together attorneys who represent whistleblowers, Assistant United States Attorneys from various states, attorneys from the Department of Justice, and representatives of government agencies including VA, HHS, and DoD. The sessions tend to be practical and oriented to sharing strategies for success in cases, government priorities, and analysis of new case law.
Says attorney Susan Coler, "this organization is unusual in the camaraderie and sharing that occurs; we are all focused on helping each of us get good results for our clients and the United States. We look forward to the conference every year as a re-energizing force in our professional lives. "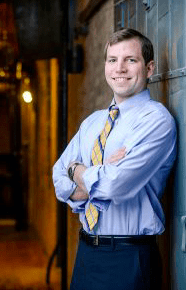 As an attorney at Halunen Law, Nathaniel Smith focuses on cases involving fraud against the government through the False Claims Act and retaliation litigation. He represents whistleblowers across the United States in areas including healthcare, pharmaceuticals, small business programs, procurement, and defense contracting. Learn more about Nathaniel Smith. https://www.halunenlaw.com/our-team/nathaniel-f-smith

In the age of the #MeToo movement, many law firms are experiencing an increase in sexual harassment cases. And they are considering changes in how they litigate these cases. On October 17, the Minnesota State Bar Association's "How #MeToo is Impacting Employment Law Today" panel will discuss how attorneys assess sexual harassment claims, how employers evaluate their liability and exposure in responding to claims, the role of non-disclosure agreements, and much more. Halunen Law employment attorney Emma Denny will share her expertise in this important discussion and will be joined by Antone Melton-Meaux of Work Release Mediation and Sarah Riskin from Nilan Johnson Lewis PA on the panel.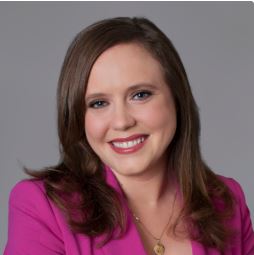 Learn more about this CLE opportunity
(https://www.mnbar.org/Meetings/Meeting?ID=2995#.W7Jhzi-ZNAZ)
Learn more about Halunen Law employment attorney Emma Denny https://www.halunenlaw.com/our-team/emma-r-denny/