It was announced yesterday that the CEO of Insys Therapeutics Inc., Micheal Babich, pleaded guilty to participating in a nationwide scheme to bribe doctors to prescribe its opioid medication Subsys. Babich resigned as the Arizona-based drugmaker's CEO in 2015. His guilty plea comes just weeks before Insys founder, and one-time billionaire, John Kapoor goes to trial facing allegations of racketeering conspiracy. Read more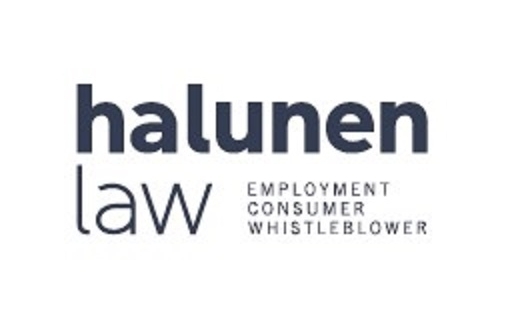 ---

Lawyers Who Represent Whistleblowers
Halunen Law's False Claims Act attorneys, chaired by Susan Coler, have joined a coalition of lawyers who represent whistleblowers, along with United States Attorneys, academics, and public interest groups, in sending a letter to U.S. Senate Judiciary Committee Chairman Chuck Grassley. Asked him to ensure that Attorney General nominee William Barr is affirmed only if he expressly commits himself to honor past Supreme Court precedent and protecting the False Claims Act as a critically important tool to combat fraud against the government.
---
Read recent coverage by Reuters: "Whistleblower lawyers to Grassley: Mike Barr commit to False Claims Cases
https://www.reuters.com/article/us-otc-whistleblower/whistleblower-lawyers-to-Grassley-make-Barr-commit-to-false-claims-cases-idUSKCN1OX1LS\
Read the letter submitted to Judiciary Committee Chairman Grassley
https://static.reuters.com/resources/media/editorial/20190103/whistleblowerlettertograssley.pdf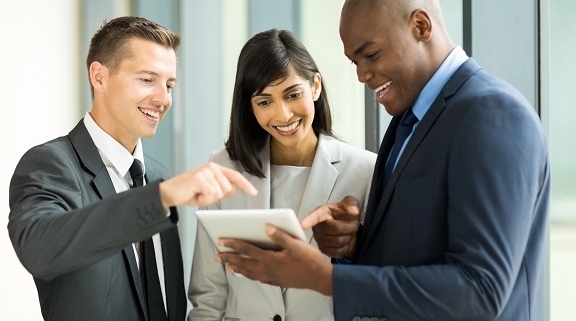 Clayton Halunen Represents Marilyn Turnbull
Clayton Halunen is representing longtime Tower School "lunch lady" Marilyn Turnbull, in her challenge to the St. Louis County School District and their failure to address her years-long struggle to be compensated as a "cook manager," a title and pays grade that most closely reflects her actual duties. The 66-year-old Turnbull has been a certified food handler for decades, and the Tower School kitchen is kept open solely on her license.
The case has a personal connection for Halunen. Born and raised in northern Minnesota, he and husband David own a home near Tower on Lake Vermillion, as does Halunen's mother.
"I look forward to assisting Ms. Turbull on this important matter,"

"We will try to work out an amicable settlement, however, if we fail to reach an agreement we will not hesitate to file a lawsuit to address this injustice." stated Halunen
Read the full story
http://timberjay.com/stories/twin-cities-law-firm-to-help-turnbull-in-pay-equity-case,14685