Halunen Law Sponsors Care to Celebrate Gala
October 23rd, 2018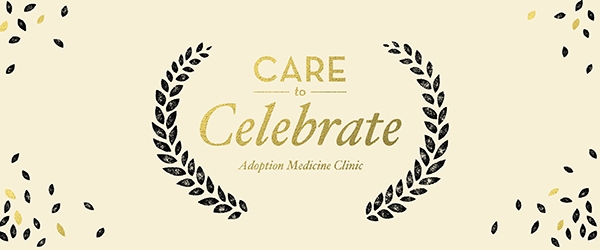 Supporters of the University of Minnesota Adoption Medicine Clinic (AMC) gathered on September 27 at The Lynhall in Minneapolis for an evening of great food, heartwarming stories, community, and to hear from keynote speaker Dr. Judy Eckerle, director of the Adoption Medicine Clinic. Senator Amy Klobuchar also recently honored Dr. Eckerle as an Angel in Adoption.
Founded in 1986, AMC is a global leader in adoption medicine, research, education, and advocacy. Its mission is to be a resource and advocate for children who are adopted, in foster care and those remaining in institutional care around the world. To-date AMC providers have completed over 30,000 pre-adoption reviews for children in over 40 countries while also providing pre-adoption consultations, medical reviews, travel counseling, and comprehensive post-adoption care. The Care to Celebrate 2018 Gala provides crucial funding for its programs and services.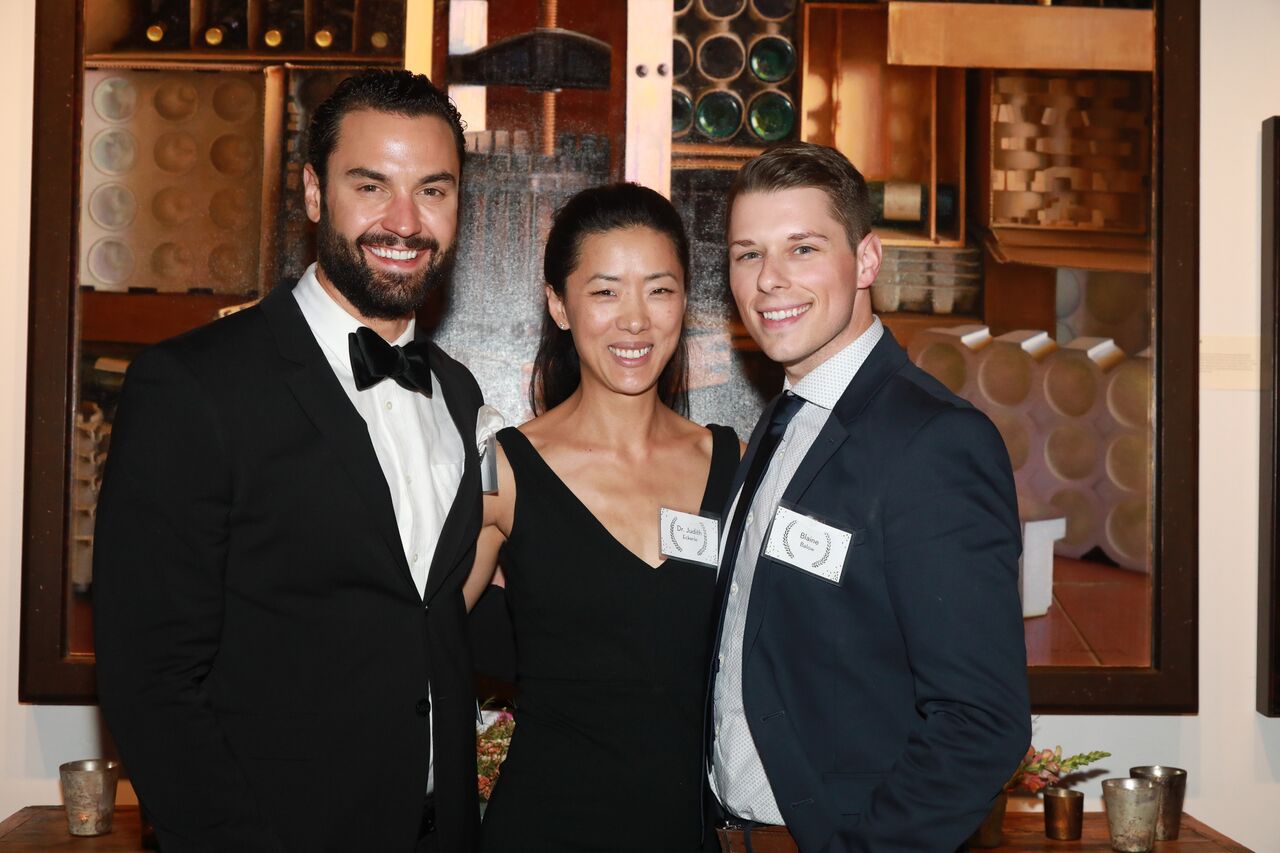 Learn more about the Adoption Medicine Clinic. (https://adoption.umn.edu/about)
Halunen Law was pleased to serve as a sponsor of this important event.