Halunen Law Partner and FCA Attorney Susan Coler provides commentary for SHRM article on Supreme Court Whistleblower Retaliation Case
May 16th, 2023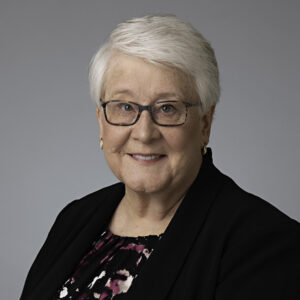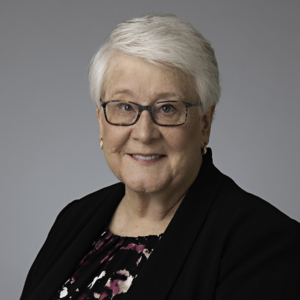 The Society for Human Resource Management (SHRM) recently published anarticle on a whistleblower retaliation case to be heard by the U.S. Supreme Court.  
The case will examine whether a whistleblower must prove an employer acted with retaliatory intent or whether the employer has the burden to show it did not intend to retaliate. The case outcome could make it harder for workers to be protected under the federal Sarbanes-Oxley Act of 2002.
The Sarbanes-Oxley Act protects whistleblowers who report financial wrongdoing at publicly traded companies.
SHRM reporter Leah Shepherd contacted Halunen Law FCA attorney Susan Coler for comment on the case. Coler shared, in part, that to prove it did not retaliate, "an employer would need to show that it treated an employee adversely for other reasons than whistleblowing. If the decision-makers did not know about the whistleblowing, that would be another way to prove lack of discriminatory intent." Coler offered additional insight into this case and provided related tips for employers as well.

Read the full article.