Employees Take a Stand – Women's Economic Security Act: New Protections for Minnesota Employees!
September 29th, 2014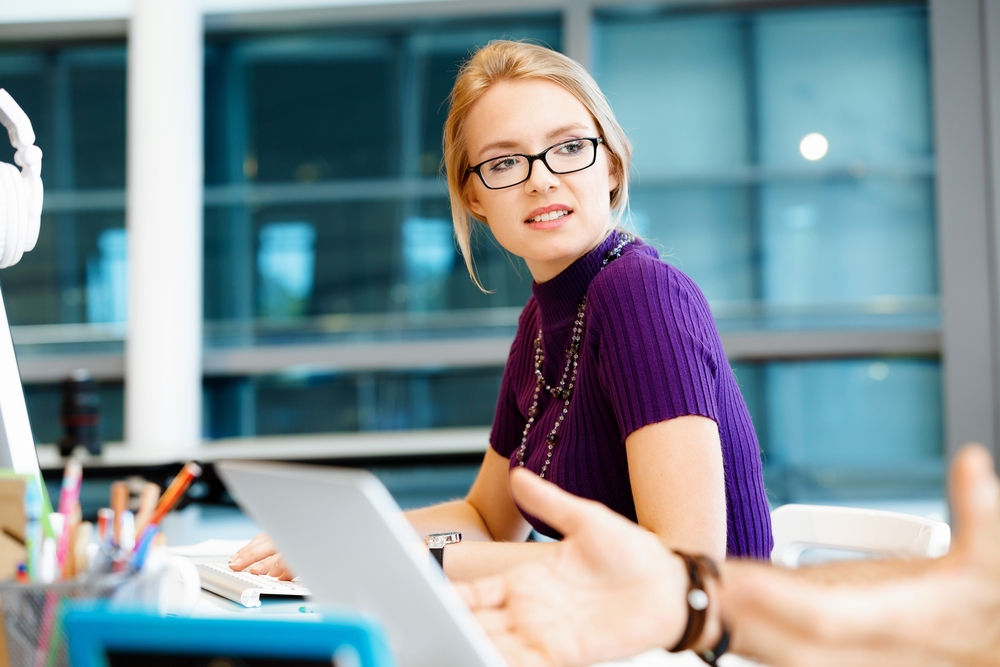 Whether or not you were aware of it, Minnesota recently took another giant leap forward in protecting its employees from unfair discrimination in the workplace.  On Mother's Day 2014, Governor Dayton signed into law the Women's Economic Security Act. While the title suggests that the act's focus is equal pay for women, it actually provides a broad range of new protections for all Minnesotans.
Familial Status as a Protected Class
One effect of the act is that the Minnesota Human Rights Act is amended to include familial status as a protected class.  This means that an employer cannot take adverse employment action against an individual on the basis of them being a parent, guardian, or designee, of a child who lives with them.  It also means that a person cannot be punished for being pregnant or securing custody of anybody under 18.
New Law: Pregnancy Accommodation § 181.94
Under this new law employers with more than 21 employees at a location are now required to provide reasonable accommodations to pregnant employees who request them on the advice of their health care provider or doula, unless it would be an undue hardship to do so.  But be aware, for you to be able to qualify for this protection you must have worked at least an average of half the hours that are considered full time per week for the 12 months preceding the request.
For Example: Jane works at CorporateCom where full-time is considered 40 hours a week.  After 2 years working part-time for 36 hours per week, Jane gets pregnant.  If Jane's doctor recommends an accommodation and Jane requests it, CorporateCom will have to provide it unless it is an unduly burdensome request.
Importantly, this new law requires employers to engage in an interactive process with their employees regarding requests for accommodation.  And some accommodations are now automatically required to be given by employers to employees upon request without exception. These include more frequent restroom, food, and water breaks, providing seating, and allowing limitations on lifting over twenty pounds.
Amended Pregnancy Leave Under Minnesota Statute §§ 181.940, 181.941 and 181.943
Basically if your company has at least 21 employees at one site and you have worked for them for a total of twelve months at an average rate of at least half the hours considered full time per week, you are entitled, on request, to 12 weeks of leave for the birth or adoption of a child.  This leave can now be taken at any time in the 12 months following the birth or adoption of a child.  Also new, qualifying female employees can take their leave before the birth of a child for prenatal care or birth related health issues.  Keep in mind that leave under the Family Medical Leave act may run concurrently with parenting leave under this act.
Amended Sickness and Safety Leave Under Minnesota Statute § 181.9413
Sick leave benefits can now be used to take care of a mother-in-law, father-in-law, or grandchildren.  The law was formerly limited to children, spouses, parents, grandparents, and stepparents.  The big change to this statute is that employees can now use sick leave benefits to take "safety leave" for individuals receiving or providing assistance due to sexual assault, domestic abuse, or stalking.  It is important to note that an employer can limit these types of leave to no less than 160 hours in any 12 month period.
Amended Requirements for Rooms for Nursing Mothers Under Minnesota Statute §§ 181.939 and 181.944
The room provided to a mother to express milk must not be a bathroom or toilet stall, must be shielded from view, free from intrusion, and have access to an electrical outlet.
New Law: Wage Disclosure Minnesota Statute § 181.172
Employers may not restrict their employees from disclosing their wages in any employment condition or agreement. An employer cannot take an adverse employment action against  employees for disclosing their wages or discussing other employee's wages that have been disclosed voluntarily.
Expanded Unemployment Eligibility for Domestic Abuse Victims Under Minnesota Statute § 268.095
If you quit your job because you experience sexual assault or stalking or you are fired for misconduct related to you or an immediate family member being a victim of sexual assault or stalking (for example, if you miss work as a result of being stalked or sexually assaulted, and get terminated for that absence), you will now be eligible for unemployment benefits.