2021 False Claims Act Statistics Continue to Highlight Importance of Whistleblowers
February 2nd, 2022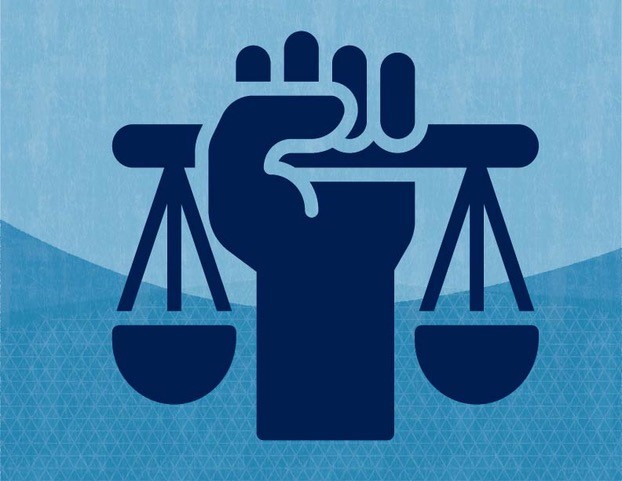 On February 1, 2022, the U.S. Department of Justice (DOJ) reported its False Claims Act (FCA) statistics for fiscal year (FY) 2021. DOJ reported more than $5.6 billion was recovered through the FCA in FY 2021. This is the second largest amount recorded and the largest since 2014. Almost $2.8 billion of the total recovery is due to the resolution against opioid drug manufacturer Purdue Pharma.
Over 58% of all actual recoveries—amounting to $1.6 billion—came from whistleblower-initiated FCA actions. Once again, the vast majority (80%) of the total actual recoveries came from the health care and life science industries. Whistleblower filings in 2021 consisted of 388 new health care cases and 210 new cases involving all other industries. Not surprisingly, with the ongoing battle against COVID-19, health care fraud continues to be the primary focus, representing 61% of all new cases filed in 2021.
Similar record-breaking years were reported by the SEC Whistleblower Program and the CFTC Whistleblower Program. The SEC paid out $560 million in whistleblower awards in FY 2021, and the CFTC paid out a $200 million award.
Areas of Focus for DOJ
In 2021, health care-related recoveries came from various industry players, including:
drug and medical device manufacturers;
managed care providers;
hospitals;
pharmacies;
hospice organizations;
laboratories; and
physicians.
These matters included allegations of illegal kickbacks, unnecessary surgeries, implantation of defective medical devices, and unreasonable rehabilitation therapy services.
Verdict on the 2021 statistics? Whistleblowers remain as relevant as ever.
DOJ's statistics for FY 2021 demonstrate the important role whistleblowers play in protecting government dollars. As has been the case since the FCA's enactment by President Lincoln during the Civil War, the government does not have unlimited resources to identify and expose fraud schemes. The country needs whistleblowers to unearth fraud hidden behind seemingly innocent transactions.