Whistleblower Settles FCA Lawsuit Alleging Fraudulent Healthcare Billing for Over $1 Million
March 28th, 2022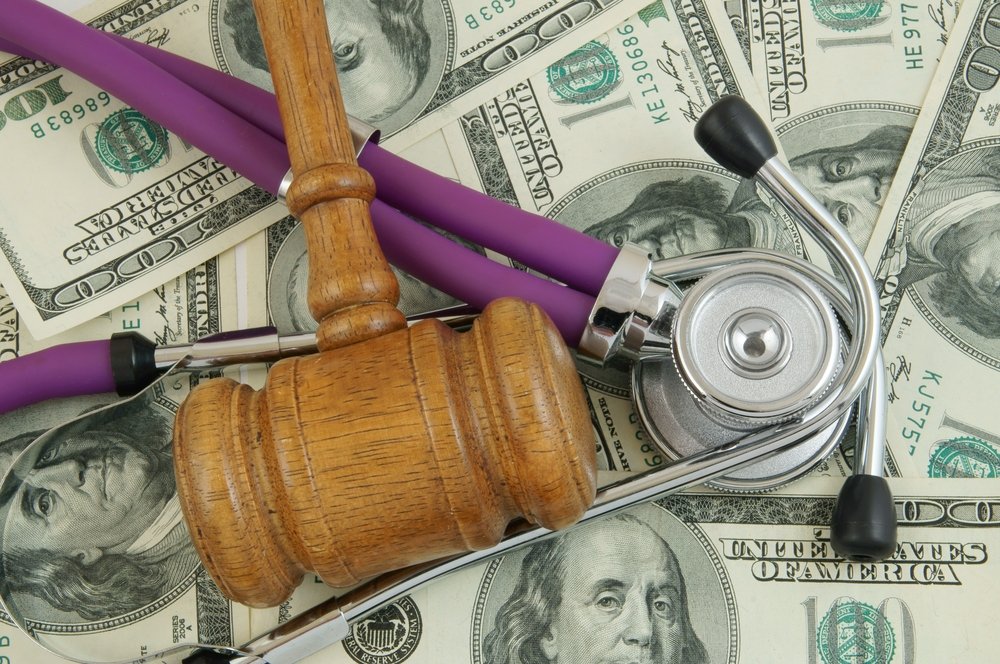 PHOENIX, Ariz. (March 28, 2022) — In March 2022, False Claims Act whistleblower William Denner, in conjunction with the U.S. Attorney's Office for the District of Arizona, reached a settlement of over $1 million with AZ-Tech Radiology & Open M.R.I., LLC (AZ-Tech), to resolve allegations of fraudulent billings to the Medicare, Medicaid, and TRICARE healthcare programs.
Specifically, the lawsuit alleged Defendants violated the False Claims Act (FCA) each time they knowingly billed federal healthcare programs for (1) administering contrast dye/media in preparation for magnetic resonance imaging (MRI) and computerized tomography (CT) diagnostic studies when there were no physicians on site to provide the required direct supervision and (2) services provided by radiologists located outside the United States.
The lawsuit against AZ-Tech was initiated by FCA qui tam relator Denner, who worked as a site manager at multiple AZ-Tech locations across the greater Phoenix metro area where he observed the alleged fraudulent conduct. Denner knew he had to act when he saw multiple patients suffer adverse reactions after receiving contrast dye injections – yet no physician was on site to help. In order to combat Defendants' alleged fraudulent billings and ensure patient safety, he filed an FCA lawsuit in Arizona in July 2020 with the assistance of Halunen Law and Mahany Law, LLC.
"Mr. Denner filed his FCA case to address his concerns about patient harm and improper billing of government healthcare programs," said Lon Leavitt, an FCA attorney with Halunen Law. "It took tremendous courage to act on his concerns. It was a privilege to represent Mr. Denner in this case and to work with the dedicated government officials who oversaw and handled the investigation."
The success of this case exemplifies the importance and the strength of the public/private partnership between whistleblowers and the Department of Justice. DOJ is committed to combating fraudulent medical billing, particularly when the alleged fraudulent conduct may cause patient harm, and whistleblowers are a vital asset in identifying and prosecuting of these fraud cases.
Learn more about the False Claims Act
About Halunen Law
With offices in Minneapolis, Chicago, and Phoenix, Halunen Law offers experienced legal representation to employees and whistleblowers nationwide, including those reporting fraud against the government under the False Claims Act. Halunen Law has achieved a reputation as a fearless, tenacious, and successful plaintiffs' law firm, with a laser focus on achieving justice and meaningful results for its clients. For more information visit halunenlaw.com.
About Mahany Law, LLC
Mahany Law, LLC is a national boutique law firm specializing in False Claims Act litigation around the United States with physical offices in Milwaukee and Tampa. Its lawyers have a track record of achieving several notable False Claims Act recoveries throughout the last decade and are committed to fighting for and obtaining the best possible results for their clients and American taxpayers.