What's Up With WhatsApp? Wall Street Firms Pay $1.1 Billion For Using WhatsApp In Violation SEC and CFTC Regulations
February 15th, 2023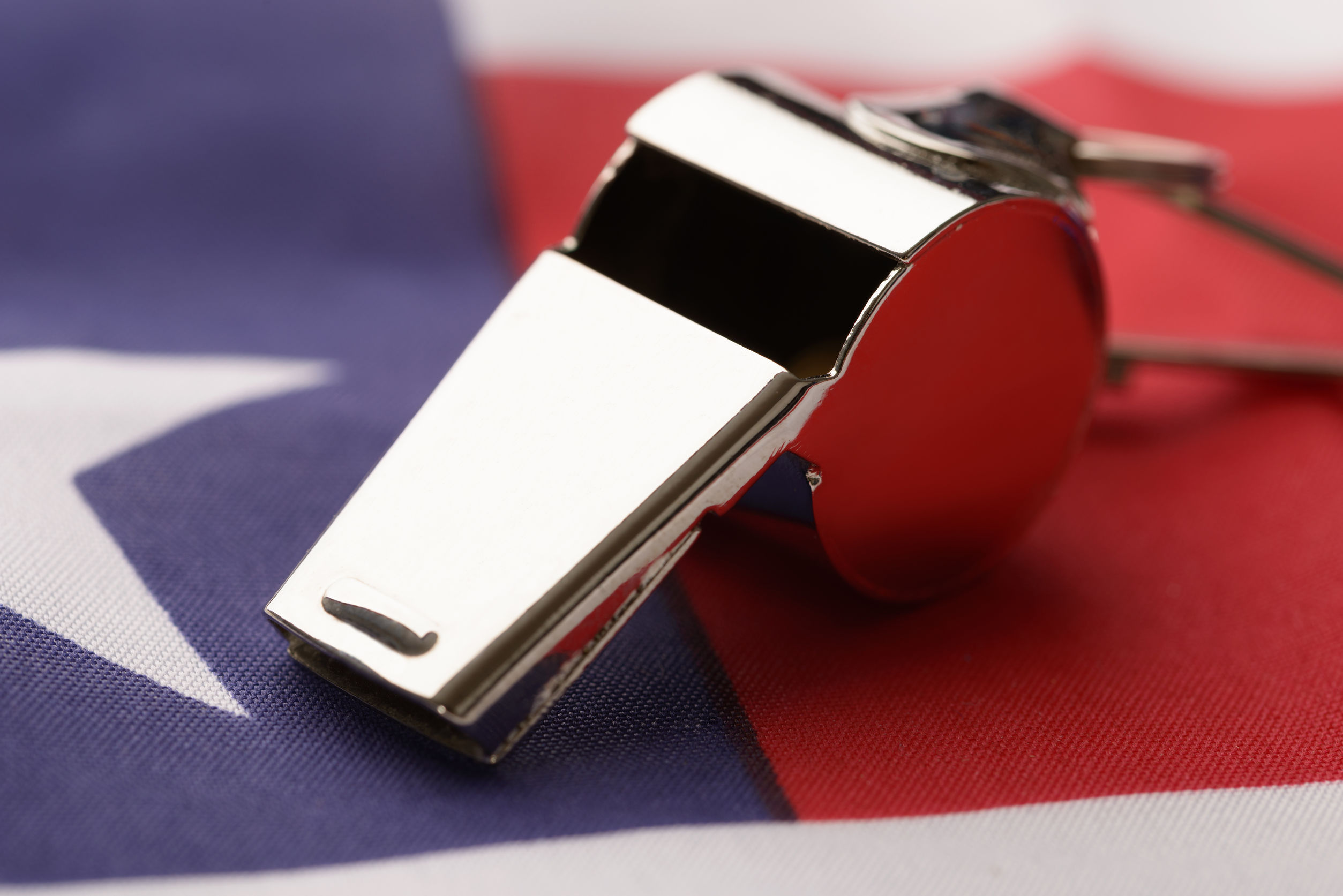 This past September the Securities and Exchange Commission announced charges against 15 broker-dealers and one affiliated investment adviser for widespread  and long-term failures by the firms and their employees to maintain and preserve electronic communications.  The firms and their employees used a messaging application on their cell phones called WhatsApp.  WhatsApp has become a popular messaging application among brokers and dealers because it allows users to send messages that disappear.  When the user enables "disappearing messages," messages can be set to disappear automatically in 24 hours, 7 days, or 90 days.
The problem is this—disappearing messages violate FINRA rules 4511 and 2010 (governing standards of commercial honor and principles of trade). FINRA Rule 4511 requires that FINRA members make and preserve books and records for a period of at least six years, and do so in a form and media that comply with Securities Exchange Act (SEA) Rule 17a-4. The rules apply to all electronic communications such as email, instant messages, collaboration tools, text messages, social media, and messaging platforms like WhatsApp messenger.  Further, FINRA clarified in Regulatory Notice 17-18 that financial firms must retain records of communications related to its business that are made through text messaging apps and chat services such as "WhatsApp." The notice states "…every firm that intends to communicate or permit its associated persons to communicate, with regard to its business through a text messaging app or chat service, must first ensure that it can retain records of those communications as required by SEA Rules 17a-3 and 17a-4 and FINRA Rule 4511. SEC and FINRA rules require that, for record retention purposes, the content of the communication determines what must be retained."
With increasing numbers of financial sector employees using WhatsApp in non-compliant ways, regulators such the SEC, CFTC and Financial Industry Regulatory Authority (FINRA) have been imposing stringent fines on violators.
The firms recently charged by the SEC admitted the facts in their respective SEC orders, acknowledged that their conduct violated recordkeeping provisions of the federal securities laws, agreed to pay combined penalties of more than $1.1 billion, and have begun implementing improvements to their compliance policies and procedures to settle these matters.
The following eight firms (and five affiliates) have agreed to pay penalties of $125 million each:

Barclays Capital Inc.
BofA Securities Inc. together with Merrill Lynch, Pierce, Fenner & Smith Inc.
Citigroup Global Markets Inc.
Credit Suisse Securities (USA) LLC
Deutsche Bank Securities Inc. together with DWS Distributors Inc. and DWS Investment Management Americas, Inc.
Goldman Sachs & Co. LLC
Morgan Stanley & Co. LLC together with Morgan Stanley Smith Barney LLC
UBS Securities LLC together with UBS Financial Services Inc.

The following two firms have agreed to pay penalties of $50 million each:

Jefferies LLC
Nomura Securities International, Inc.
Cantor Fitzgerald & Co. has agreed to pay a $10 million penalty.
According to a SEC press release: "Finance, ultimately, depends on trust. By failing to honor their recordkeeping and books-and-records obligations, the market participants we have charged today have failed to maintain that trust," said SEC Chair Gary Gensler. "Since the 1930s, such recordkeeping has been vital to preserve market integrity. As technology changes, it's even more important that registrants appropriately conduct their communications about business matters within only official channels, and they must maintain and preserve those communications. As part of our examinations and enforcement work, we will continue to ensure compliance with these laws."
In addition to the significant financial penalties, each of the firms was ordered to cease and desist from future violations of the relevant recordkeeping provisions and was censured.
If you or someone you know works in the securities, commodities and financial industries and uses ephemeral communications and messaging apps like WhatsApp, Snapchat, Signal and Telegram to conduct business transactions, you may have rights under the SEC Whistleblower Program to qualify for a reward if you present information to the SEC that results in a recovery of a fine or penalty against your employer.
Halunen Law can help you file a whistleblower complaint with the agency.  Our attorneys have years of experience representing whistleblowers from most every industry.  We can provide guidance to you—including making internal reports to your employer—in order to protect your legal interests and provide protection from retaliation. Contact our office today.