Know Your Rights: Sexual harassment claims are not limited to interactions that take place at the office
September 30th, 2019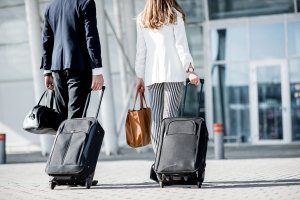 Sexual harassment or sexual assault can be actionable if it occurs on business travel or at work-related events.  In fact, over half of the sexual assault cases we have handled involved assaults that occurred outside of the office and outside of work hours.  If the harassment or assault can be shown to be related to the employment relationship and the incident is sufficiently severe or repetitive, you may have an actionable claim against your employer.
Minnesota law prohibits discrimination in employment on the basis of sex, including sexual harassment.  Sexual harassment "includes unwelcome sexual advances, requests for sexual favors, sexually motivated physical contact or other verbal or physical conduct or communication of a sexual nature when . . . that conduct or communication has the purpose or effect of substantially interfering with an individual's employment . . . or creating an intimidating, hostile, or offensive employment . . . environment." Minn. Stat. § 363A.03, subd. 43(2).
To rise to the level of sexual harassment under the law, conduct must be
(1) uninvited and offensive, and
(2) severe or pervasive such that it alters the conditions of employment and creates an abusive working environment.
A single instance of sexual assault can meet the "severe or pervasive" standard.  For example, one instance involving unwanted touching or groping of a victim's intimate body parts could constitute sexual harassment.
If you have been subjected to workplace-related sexual harassment or sexual assault you may have recourse, and would be wise to consult an attorney experienced in addressing sexual harassment and assault.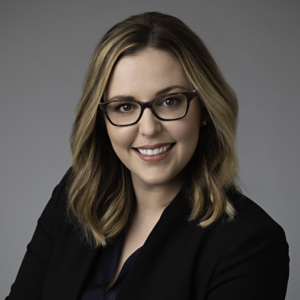 Halunen Law Partner Amy E. Boyle is fearless in high-stakes litigation against well-financed foes. In the courtroom she's a talented litigator, bringing notable skill and experience to bear. Outside of the courtroom, she has achieved numerous and substantial pre-litigation settlements on behalf of her clients. Whether it's an age or gender discrimination case, a wrongful termination, or challenging other unlawful actions in the workplace, she will lead the way to make it right. Learn more about Amy Boyle.