House of Representatives Passes Legislation Protecting Older Workers Against Discrimination
March 2nd, 2020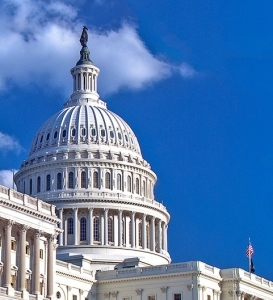 Older workers are one significant step closer to enjoying the same federal protections as other protected classes after the U.S. House of Representatives passed the Protecting Older Workers Against Discrimination Act ("POWADA") on January 15, 2020. The Bill, if enacted, would amend the standard for employees alleging discrimination under the Age Discrimination in Employment Act, Title VII of the Civil Rights Act of 1964, the Americans with Disabilities Act, and the Rehabilitation Act of 1973.
In 2009, the United States Supreme Court decided in Gross v. FBL Financial Services, that in order for an employee to prove that an employer violated the Age Discrimination in Employment Act, an employee needed to show that he or she was terminated because of age.[1] Before Gross, age discrimination was treated just like discrimination based on other employee protected classes, such as race, color, sex, national origin, religion, or disability, which require an employee to prove that discrimination only played a role in the employer's decision. POWADA would reverse the Gross decision and return older workers to the same playing field as other protected classes.
Although the Democratic House support was unanimous, it was the 34 Republican "yes" votes that gave some pundits hope for the Bill's future in the Senate. Unfortunately, support for the Bill has stalled after simultaneous introduction in the U.S. Senate more than a year ago by a bipartisan group of Senators: (Bob Casey (D-PA), Chuck Grassley (R-IA), Susan Collins (R-ME), and Patrick Leahy (D-VT).  Although the Bill was introduced to the Senate Committee on Health, Education, Labor and Pensions at the same time as it was in the House, the Bill has not been brought up for a vote or discussion in the Senate Committee by Chairman Lamar Alexander (R-TN).
Halunen Law encourages all concerned citizens to contact their Senators to voice their support on this important measure that strives to equal the playing field for our valuable older workers.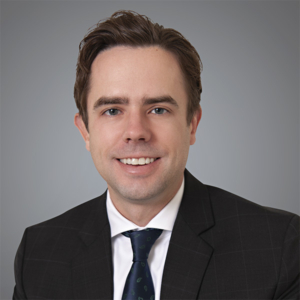 Halunen Law Partner and Employment Attorney Ross Stadheim has garnered nearly $28 million in settlements and verdicts for his clients during his time at Halunen Law. He has been selected to the Super Lawyers list as a "Rising Star," an elite group of just 2.5% of Minnesota attorneys who are under the age of 40, or have practiced law less than ten years, consistently since 2014.
[1] Gross v. FBL Financial Services, 557 U.S. 167 (2009).