Workplace Covid-19 Deaths and Serious Injuries May Result in Personal Injury Lawsuits for Damages
August 10th, 2020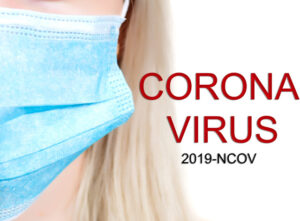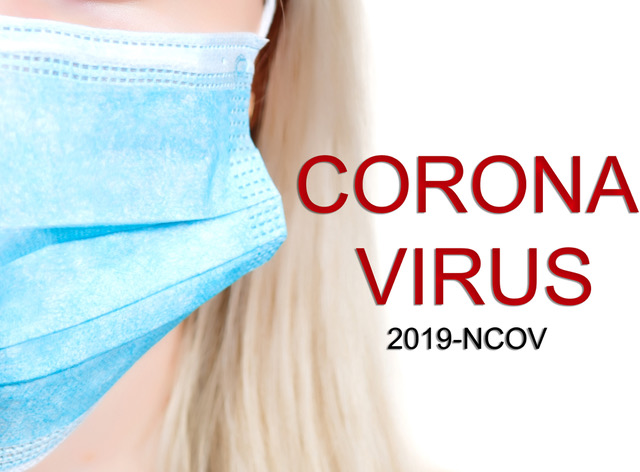 Generally, when a person suffers from a work-related injury, they file a workers' compensation claim with their employer.  This has traditionally been the only means to obtain compensation for any lost time from work, medical or funeral expenses, or any permanent injury.  However, things have changed a bit since the Covid-19 pandemic has infiltrated workplaces throughout the United States and infected employees whom their employer was required to protect.
These lawsuits stem from OSHA regulations which require an employer to provide a safe workplace.  If an employer acts irresponsibly by failing to adhere to state or federal health agency guidelines and an employee dies or becomes seriously injured, liability may attach through common law claims for gross negligence or deliberate indifference to the health and safety of others.
Since Covid-19 began unfolding in March, a number of lawsuits have been filed against such companies as Walmart, Safeway, and Tyson Foods, as well as health-care facilities for gross negligence and wrongful death. Employees' loved ones contend companies failed to protect workers from the deadly virus and should compensate their family members as a result.  Workers who survived the virus also are suing to have medical bills, future earnings, emotional distress, and other damages paid out.
In response to these lawsuits, employers have claimed they took reasonable steps to combat the virus and protect employees.  Employers also question how the workers contracted the virus, claiming that many people are infected through community spread throughout the surrounding communities where employees work. These are situations where a knowledgeable attorney can make a difference.
Further, legislation called the Safe to Work Act is currently pending in Congress to give exemptions to employers who follow state and federal health agency guidelines. The Safe to Work Act would provide immunity from personal injury lawsuits to businesses, schools, charities and an array of other institutions immunity from personal injury lawsuits, and from certain federal enforcement actions for Covid-19-related exposures, so long as reopening steps are taken in line with applicable health guidance from the state and federal government. The proposal would be retroactive from December 2019 through 2024, or the end of an emergency declaration issued by the Department of Health and Human Services if that is later, according to a draft summary. Contact your Congressperson, and let them know you oppose letting employers off the hook for gross negligence or intentional acts.
If you or someone you know has been seriously injured or died as a result of being exposed to Covid-19 in the workplace, the lawyers at Halunen Law are available to discuss options for pursuing such claims. With over 20 years of complex litigation and personal injury experience, we will stand by your side and aggressively pursue your case to obtain the best possible outcome.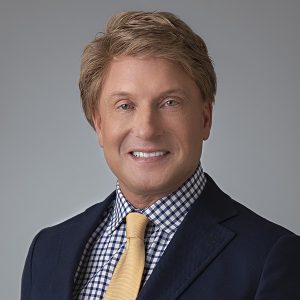 Clayton Halunen is the founder and managing partner of Halunen Law and represents people injured by the negligent, wrongful, or fraudulent conduct of others. From employment litigation to consumer class actions and whistleblower advocacy, Clayton has achieved a national reputation for his zealous advocacy while delivering justice to his clients and creating meaningful social change. Learn more.