Why I Take Personal Injury Cases to Trial
May 11th, 2021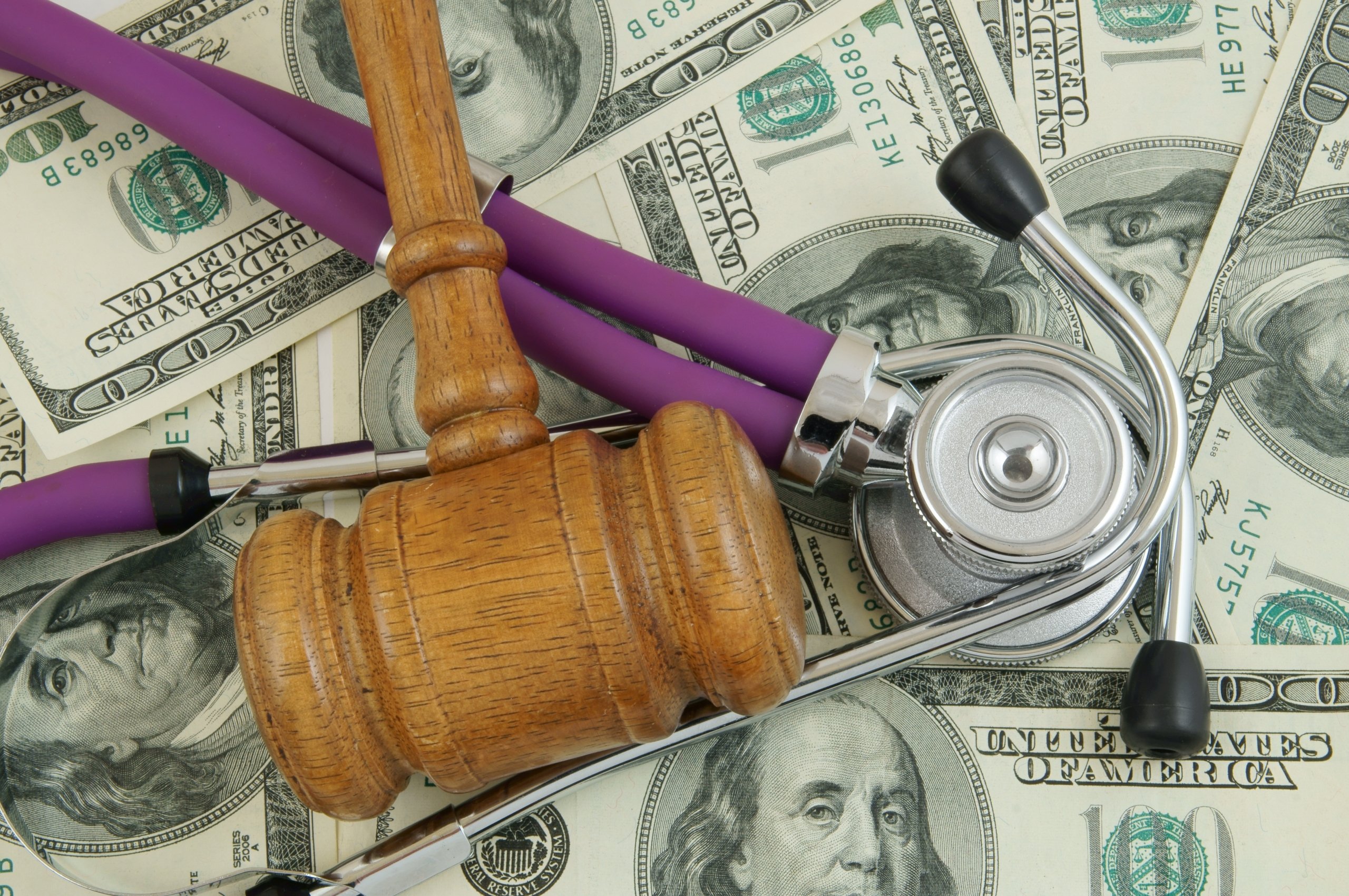 Personal injury cases take time. It can be one to two years or longer from the time of the accident until the case is resolved through settlement or a jury verdict.
During that time, in Minnesota, an attorney can assist you in dealing with the insurance companies and getting your medical expenses and wage loss paid. While an attorney cannot direct your medical care, they can make sure you are getting the care you need each step of the way.
Personal Injury Settlements
An attorney will also keep track of your medical records and bills, so you'll have the documentation and evidence you need.
Once your healing has plateaued, your attorney should prepare and make a settlement demand on the at-fault party's insurance company. Your attorney will be able to use their prior experience to evaluate your case and negotiate with the insurance company.
Many cases settle before a lawsuit is actually filed through the service of a summons and complaint.  Others settle during the course of a lawsuit during mediation or other settlement meetings. The lawsuit itself may go on for a year before your case is ready for a trial. Most personal injury cases do not go to trial. But some should.
Personal Injury Court
In my experience, both now as a plaintiff attorney and in the past as a defense attorney, some cases should be tried. I have tried over 100 cases to jury verdicts. So why do I try cases?
I find that, if I prepare every case as if it will be tried, I get better settlements than if I prepare the case with the goal of settlement. I don't take any shortcuts.
Trials are a lot of work. Insurance companies know if an attorney isn't willing to do the work to try a case, they probably have not done a good job overall.
Insurance companies will pay less to attorneys who won't try cases. Insurance companies may only pay you half the value of your case, based on your attorney's reputation of being "trial shy."
Some clients want their day in court. Some people want validation from the jury that they were really injured and are not faking it as the insurance company claims.
I enjoy it. Trying a case is the ultimate test of my skills and knowledge. Trials move at a deceptive speed for the attorney who is juggling facts, proofs, and rules of evidence along with trial strategies.
Trials to a jury of our peers remain a cornerstone of our justice system and democratic ideals. Ordinary people, jurors, have the power to settle civil disputes in a civil manner. That's a good thing to be part of.
If you are hiring a surgeon, you would want to know if they have ever performed the procedure before.  If you are hiring a personal injury attorney, you should know how many cases they have tried.  If they are a young attorney, without the experience, are they willing to put in the time and effort to be the best attorney in the courtroom?
If you want the best results in your case, you need an attorney who is willing to take your case to the finish line.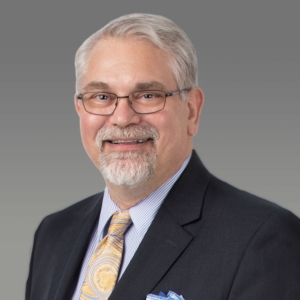 As chair of Halunen Law's Personal Injury Practice Group, Brian Stofferahn brings a thorough approach and proven record working with highly complex personal injury claims.
His understanding of clients' real-life circumstances, trauma, and the impact of a wrongful act is truly unique in the personal injury arena and has resulted in meaningful financial and personal rewards for those he represents.