Who is at Fault in a Car Accident?
February 24th, 2021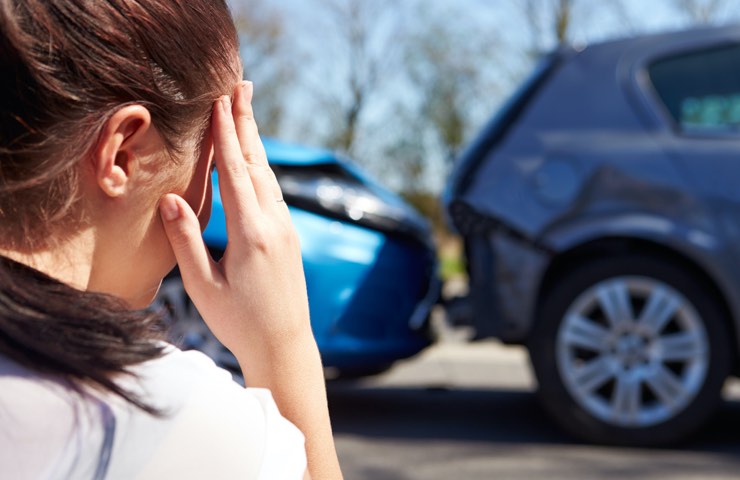 People are quick to form a judgment about who is at fault in a car crash, even if it is their own collision.
However, determining fault or liability is not always that easy and often depends on the type of claim and to whom the claim is presented.
In Minnesota, sometimes it does not even matter who was at fault.  Often, a police officer's opinion of fault is not determinative either.  Let's look at three different situations.
No-Fault Insurance
In Minnesota, you are required by law to carry No-Fault Insurance on your vehicle.  As the name suggests, a determination of fault is irrelevant to your No-Fault claims for medical bills and wage loss.  Your insurance company has an obligation to pay you benefits, even if you are at fault for causing the accident.  Our experienced personal injury attorneys can assist you in presenting your claim to your insurance carrier and making sure you receive all the payments to which you are entitled.
Physical Damage
You also have the option of purchasing comprehensive or collision coverage for your automobile.  While you may call this "property" damage to your car, your insurance company refers to this as "physical damage" and has policies and procedures in place to determine whether your car is a total loss, or what the estimate for repair is.
In these situations, your insurance company may pay for the replacement or repairs (less your deductible), and then attempt to recover their payments (and your deductible) through a process know as intercompany arbitration.  Your claims adjuster will present your claim to a three-arbitrator panel for a final and binding determination of fault.
Even if you do not have physical damage coverage, an attorney may be able to direct you through this process.  There are laws that regulate insurance company conduct in handling all claims.  This is important because an adverse determination may affect your right to later compensation.
Bodily Injury
If your injuries are severe enough, you can bring a claim against the "at-fault" driver.  In Minnesota, you must first meet a "No-Fault" threshold, and then you can pursue your claims for additional wage loss, uncompensated medical expenses, and for your pain, discomfort, and their effect on your daily living both now and into the future.
If the case goes all the way to court, a jury will ultimately make the determination of fault.  In Minnesota, this is done by applying traffic statutes and other "rules of the road" given to them by the judge.
Minnesota is a comparative fault state.  This means that your fault is compared to the fault of the other driver(s) and your compensation is impacted by that comparison.  If you are more at fault than the other driver(s), you will collect nothing and may have to pay both sides' costs.
What Should You Do?
At an accident scene, first, make sure you get any immediate medical attention that you need.  If possible, take photos of the scene (including debris and skid marks) and the damage to the vehicles.  Do not discuss the fault with the other driver.  Call the police and give them a report of your understanding of what happened.  Even after you leave the scene, get a prompt and thorough evaluation of your injuries by a medical doctor or doctor of chiropractic.
You May Need Legal Help
You may need an attorney to assist you in disputing fault for an accident.  An experienced car accident attorney can deal with the insurance adjusters, help preserve evidence, and provide the documentation to present your claims for the best possible outcome.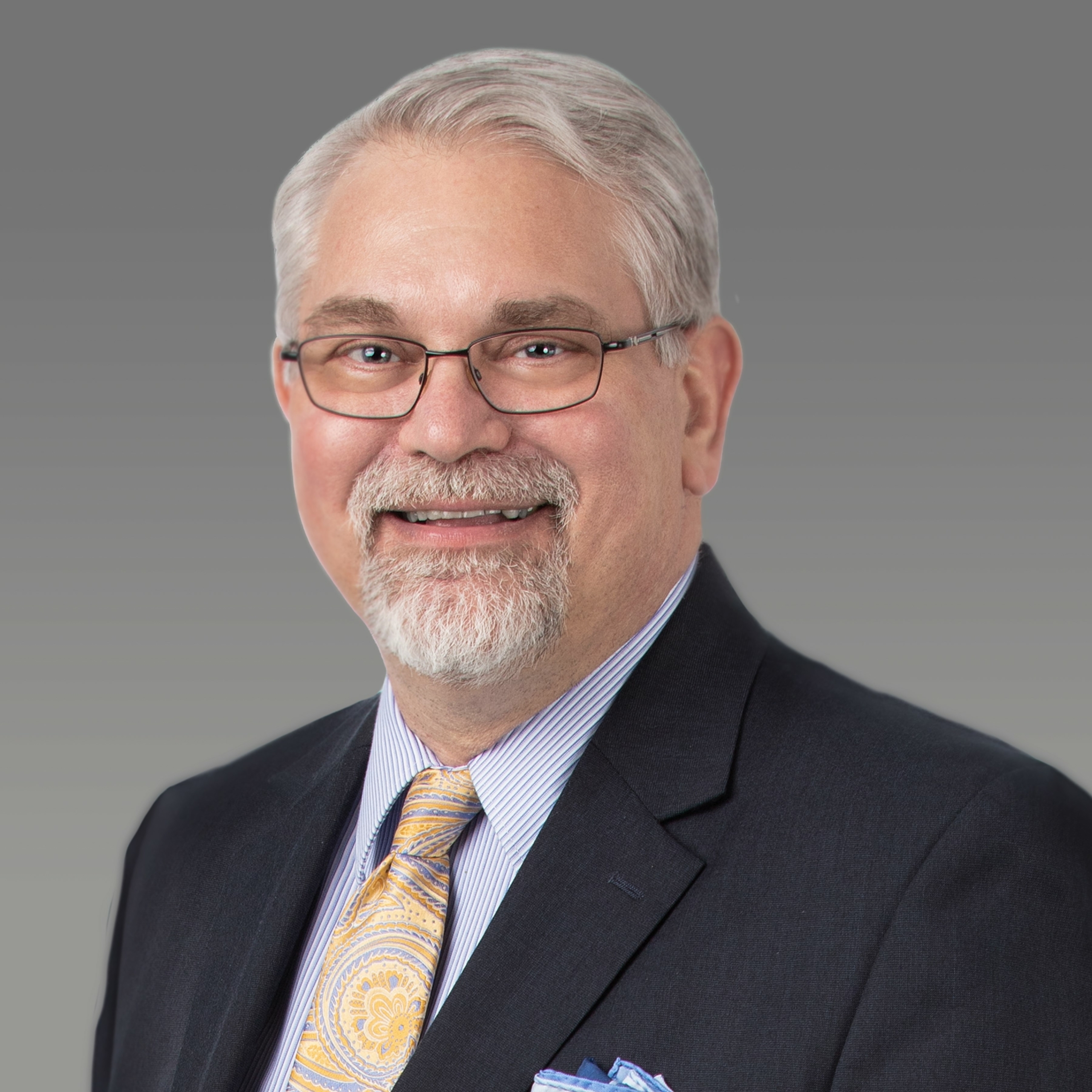 Personal Injury Attorney Brian Stofferahn worked for years as an in-house counsel for an insurance company.
His understanding of how companies evaluate and litigate claims gives him tremendous leverage in representing clients and getting the most for them from those insurance companies.
Brian has tried approximately 100 cases to jury verdicts, bringing meaningful financial and personal rewards to those he represents.