The ABC's of What To Do In A Car Accident
October 7th, 2021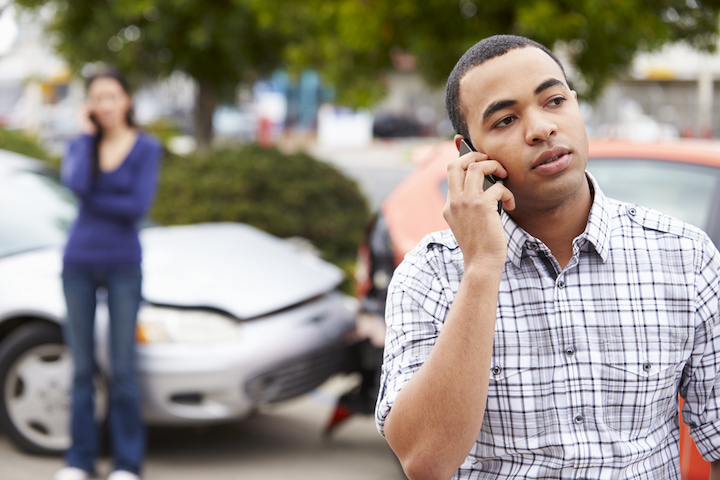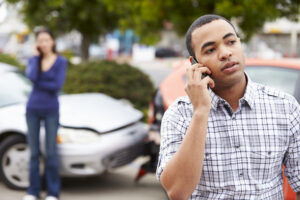 An automobile collision is an unplanned and stressful event. However, knowing what to do before and after an automobile accident can reduce that anxiety and help you on the road to a full recovery.
Here is essential information on the steps you should take before, at the scene, and once you get home after a car accident:
A. Before The Accident:
Keep an accident kit in your car, including:
Your automobile insurance information
A first aid kit
A working flashlight, flares, or warning lights for nighttime accidents
A pen and paper for you to take notes
A copy of the Halunen Law accident card in your glove box
B. At The Scene Of The Accident:
If you've had an accident, follow these ten steps while still at the scene:
Move your car out of moving traffic lanes and stop.
If you are able, render first aid to anyone else involved in the accident.
Do not move anyone unless you are absolutely sure that you can do so safely.
Call 911 and tell them your location and about any injuries at the scene.
Don't apologize, admit your fault or argue with the other driver. That can all be sorted out later.
Exchange insurance information. Obtain the name and policy number of the other drivers, and in addition, obtain their name, current address, telephone numbers, and driver's license. However, do not allow your driver's license to be photographed by another driver. That could lead to identity theft down the road.
Document the cars involved and any damage. If possible, take photographs of the license plate and any damage to any vehicle.
Obtain a copy of any police or crash report available at the scene.
If your car is being towed, obtain your personal effects from inside the vehicle and verify the location where your vehicle will be stored.
If you have been injured, get treatment from the EMTs or closest Emergency Department or Urgent Care Center. Do not drive yourself.
C. When You Get Home:
Once you are home, take stock of what's occurred, and follow these four steps:
Take care of yourself. Often, Ibuprofen, ice, and rest are the best course of action.
Contact your medical doctor or chiropractor. If you do not have a medical doctor or chiropractor, ask family and friends who they recommend.
Call Halunen Law at 612-605-4098. Get first-hand advice on your legal rights and responsibilities. We can assist you in protecting the evidence and getting the insurance benefits and compensation to which you are entitled.
Do not talk to anyone else about the accident. Do not share any information about it on any social media site. Do not let anyone record a conversation with you about how the accident happened. Don't sign anything until you've talked to an attorney.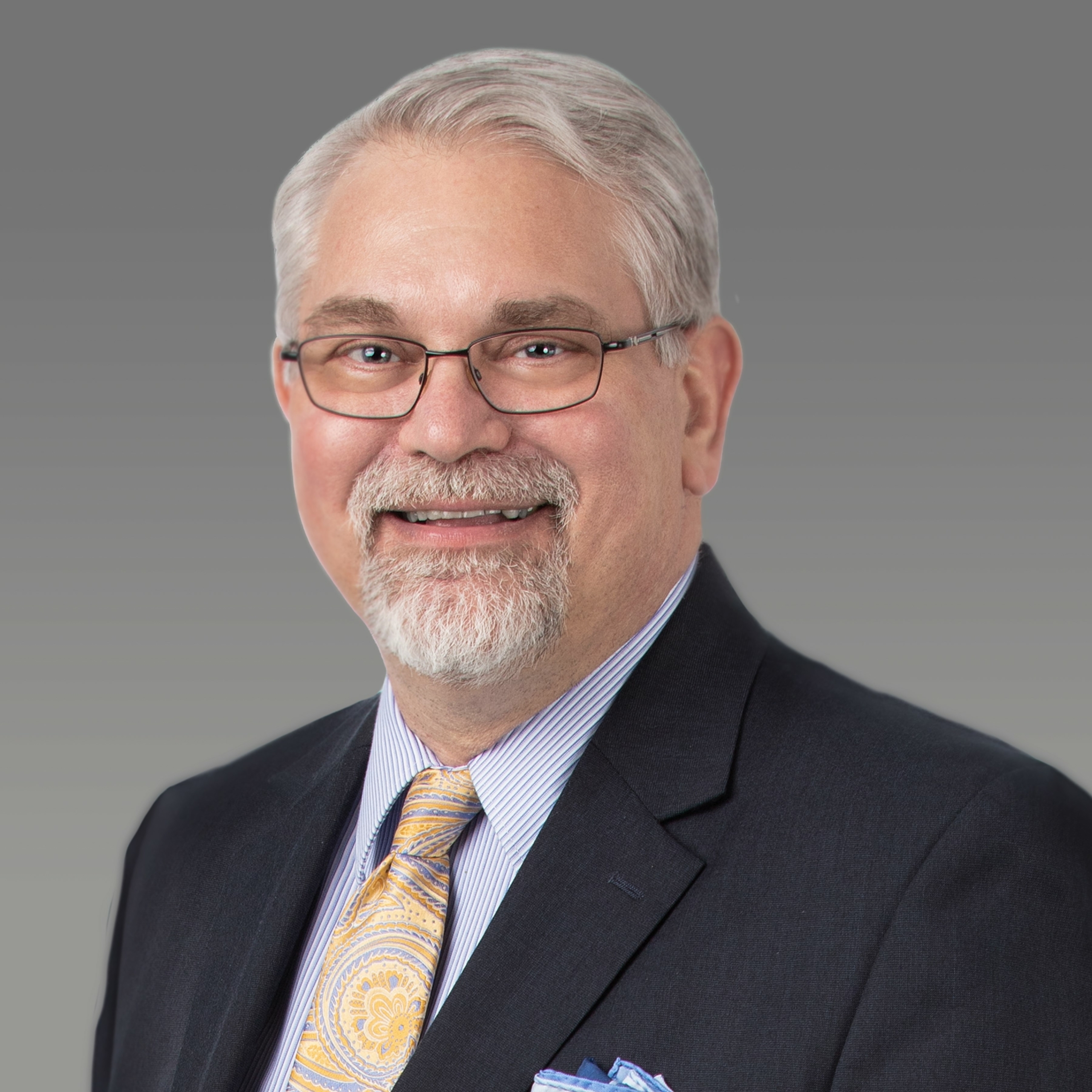 Halunen Law attorney, partner, and chair of the Personal Injury Practice Group Brian Stofferahn brings extensive experience coupled with a thoughtful, thorough approach to his legal practice. Having tried more than 100 cases to jury verdicts, his proven record working with highly complex personal injury claims has brought meaningful financial and personal rewards to those he represents.