What should you do if you are involved in an accident with a large truck?
February 3rd, 2021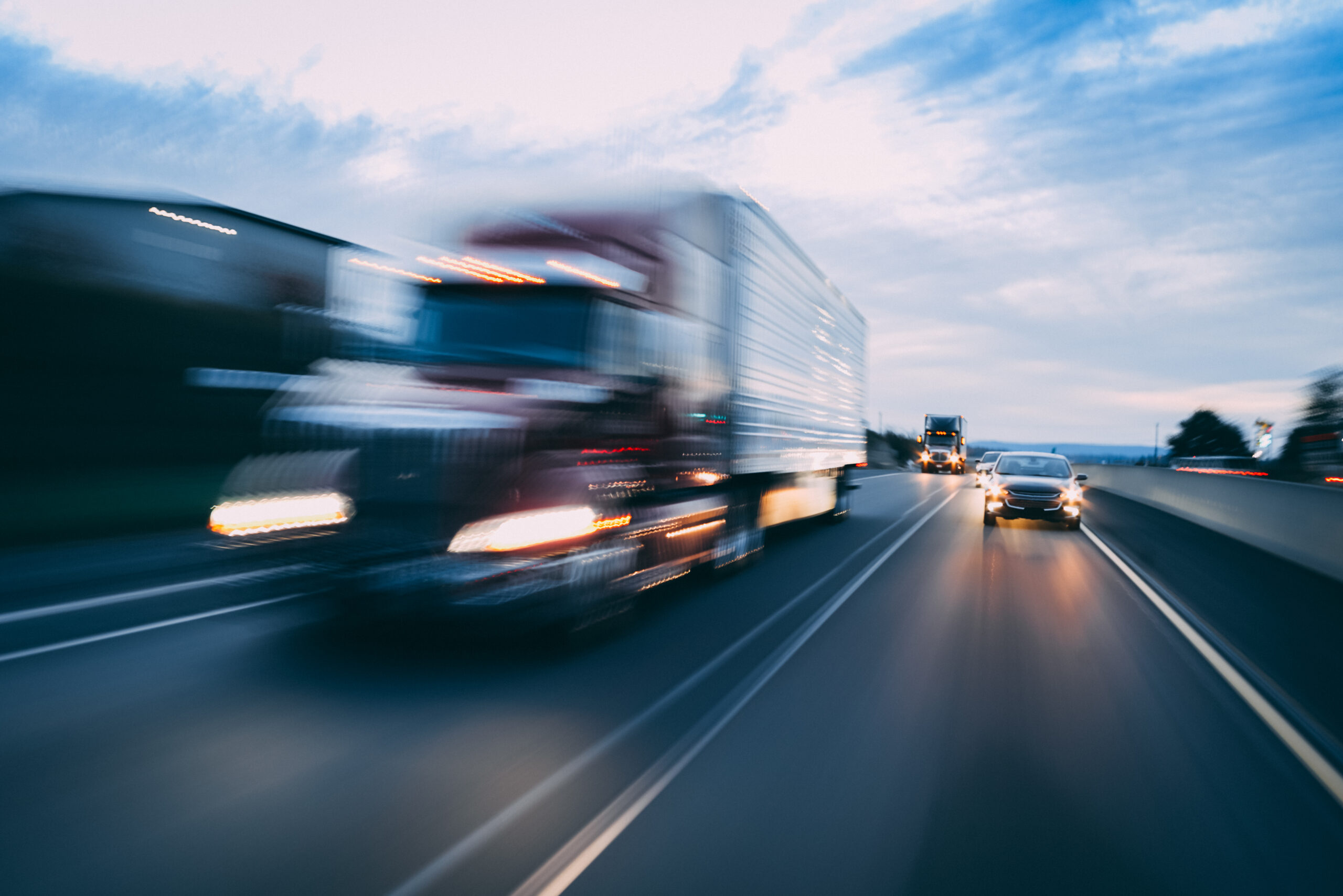 Large trucks are central to keeping our economy rolling. Tragically, they are also the cause of countless catastrophic injuries and deaths across our country. In 2017 alone, nearly 5,000 Americans were killed by accidents involving large trucks, with tens of thousands of others suffering severe injuries.
The open road sets the stage for an unfair fight. The disparity in weight, speed, and stopping capacity between your vehicle and a fully loaded semi is considerable and can bring devastating consequences. And because cars are lower to the ground than trucks, they can slide under a semi in a crash. Even at slower speeds, these underride accidents are often catastrophic. Car occupants can end up crushed, trapped, or decapitated. Those who survive sometimes have severe head or neck injuries.
Although there are numerous federal regulations to ensure safety, many of these rules go unheeded, and some trucking companies continue to put others' lives in danger in the name of faster deliveries and cost-savings. Close to five percent of large trucks involved in fatal crashes had vehicle-related problems, such as brake problems or tire issues. Other causes include:
Speeding
Distraction or inattention
Failure to yield right of way
Impairment (fatigue, alcohol, illness, etc.)
Careless driving
Unmaintained vehicles
When a truck collision occurs, the trucking company involved in the accident will often send a representative to the accident scene to confront accident victims immediately following the event. This is a time of tremendous disorientation, but many trucking companies look to capitalize on the vulnerable victim(s), hoping to mitigate the company's liability.
So, what should you do if you or a loved one is involved in an accident with a large truck? Here are a few helpful tips to follow:
Immediate steps to take at the scene of the accident:  
First things first, assess your condition and anyone else's in the vehicle with you.
Contact 911 immediately. If you're on a highway, this call will be routed to local authorities.
Get contact information from any witnesses on the scene if you can.
Document evidence, including photos of the damage to your vehicle, weather conditions, and other information.
Get the truck driver's information, including the driver's license, the truck's license plate, trucking company name, and insurance information. Do not engage in any agreement, settlement, or other dialogue with the driver or representative from the trucking company. Do not discuss your injuries with them or agree to give a statement.
Whether talking to the on-site police, the truck driver, witnesses, or your vehicle companions, do not, under any circumstances, admit fault or liability for the accident.
See a doctor to assess your injury.
Your safety and health are first and foremost. A physician must examine you to ensure you are appropriately diagnosed for injuries. Not all injuries are painful or evident at the onset. Some of the most serious types, such as like traumatic brain injuries (TBIs), may not have any initial symptoms at all. After your accident, promptly get a full evaluation of your health from a reputable, licensed physician.
Contact an attorney:
Trucking accidents are highly complex. You need an experienced trucking accident attorney who has a thorough understanding of the litigation process and will ensure you receive the full and fair compensation you deserve.
Trucking accidents are often investigated by the Federal Highway Transportation Safety Administration (FHTSA) because the accident's potential cause can be complicated. Additionally, there may be multiple entities responsible, and the trucking company may be insured through several different insurance companies.
Understanding the convoluted web of policies, provisions, exemptions, and insurance regulations require a legal expert to guide the way. Having a trusted, knowledgeable attorney to work through the process and negotiate on your behalf will ensure you get the best settlement possible.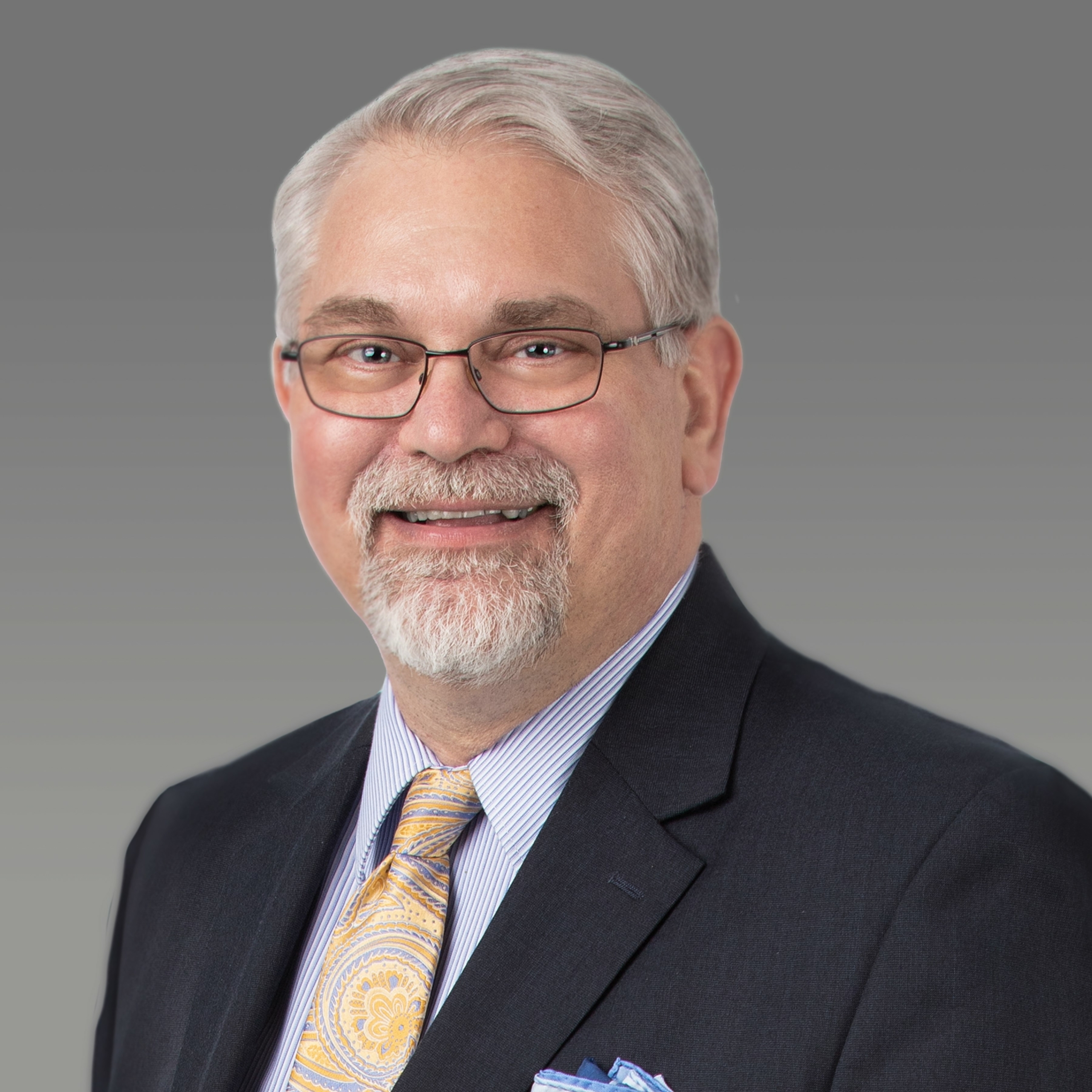 Attorney Brian Stofferahn is chair of the Personal Injury Practice Group and has extensive experience representing individuals in personal injury cases, employee workers' compensation claims, and social security disability matters.
His thoughtful, thorough approach and proven record working with highly complex personal injury claims have brought meaningful financial and personal rewards to those he represents. Learn more.